March 10, 2020
By Dane Stewart
On March 10, Immigration, Refugees and Citizenship Canada (IRCC) released their departmental plan for 2020-2021. In this plan, IRCC outlined intentions to launch more immigration programs designed to bring newcomers to regions of Canada that are in need of workers.


IRCC's intention to add new regional immigration pilot programs builds off the success of the Atlantic Immigration Pilot (AIP) and the Rural and Northern Immigration Pilot (RNIP).
The AIP, maturing towards becoming a permanent fixture in Canadian immigration, allows designated employers in Canada's Atlantic region to hire foreign workers who, in turn, receive access to a streamlined permanent immigration process. The RNIP, still in its adolescence, has 11 participating communities across Canada. Similar to the AIP, the RNIP facilitates the immigration process for foreign workers with qualifying job offers in one of the participating communities.
Both the AIP and the RNIP represent innovative immigration programs designed to attract newcomers to regions outside the urban areas of Toronto, Vancouver, and Montreal, which attract newcomers at a rate highly disproportionate to the rest of the country.
In IRCC's departmental plan, the agency addressed this concern directly, "A key element of IRCC's levels plan is the recognition that regions and communities across Canada have unique needs when it comes to immigration." IRCC outlined its commitment to addressing this issue by continuing to "design and implement innovative pilots and programs tailored to regional labour market needs."
What new Canadian immigration pilot programs are coming?
The only confirmed immigration pilot program highlighted in the departmental plan is the Municipal Nominee Program (MNP). The MNP is still in the planning stages, with details about program requirements and application procedures not yet available. However, the Canadian government has described plans to welcome at least 5,000 newcomers through the MNP within 2020-2021.
Aside from the MNP, IRCC hasn't released details about any other upcoming regional immigration pilot programs. However, based on the AIP, the RNIP, and the proposed MNP, it seems likely that any new programs will be worker- and community-focused, empowering regional communities to have decision-making power in immigration policies impacting their workforces..
To stay up to date on all the latest Canadian immigration news and updates, register for a free Moving2Canada account.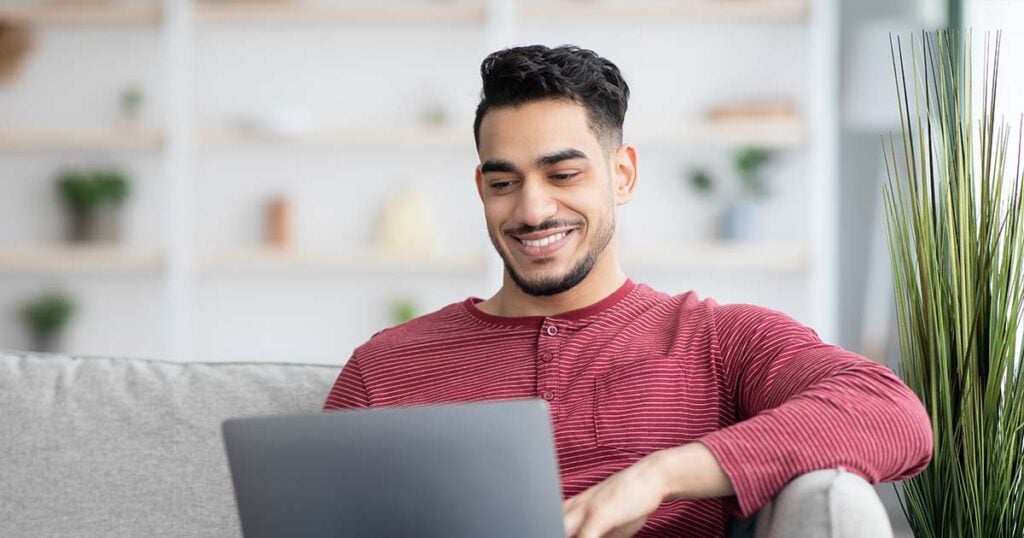 Free
Get personalized immigration help — for free!
Create a Moving2Canada account to get free immigration resources matched to your goals and profile. Find the right program, plus get access to Canadian jobs, exclusive events, and more!
Create your account
March 10, 2020
By Dane Stewart