May 19, 2023
By Shelby Thevenot
Canada and Finland have signed a new Youth Mobility Agreement, meaning Finnish and Canadian youth will be able to work in each other's countries starting next year.
Finnish youth aged 18 to 35 will be able to work and travel in Canada under the International Experience Canada (IEC).  The IEC allows Canadian and international youth to work and travel in each other's countries. There are three categories under IEC: Working Holiday, International Co-op (internship) and Young Professionals. Eligible youth will be able to participate in the program for up to 12 months per category.
The Canada-Finland Youth Mobility Agreement will come into force after it is ratified by both countries, which is expected to be in 2024.
Canada and Finland celebrated 75 years of formal diplomatic relations in 2022. This agreement, announced May 19, 2023, is intended to provide a new basis to further strengthen bilateral relations between the two nations.
Through the IEC, Canadian and Finnish youth, including Francophone and Indigenous youth, will have the opportunity to immerse themselves in new cultures while developing life skills and improving future job prospects.
"This is an exciting day for young people in Canada and Finland," said Immigration Minister Sean Fraser in a media release. "The signing of this youth mobility agreement means that it will be easier for Canadian youth to travel and work in Finland. For Finnish youth, this agreement will improve their access to jobs in Canada and provide them with opportunities to experience what our great country has to offer. At the same time, Canadian employers will have a bigger talent pool to find the workers they need."
With the addition of Finland, Canada now has youth mobility agreements with 36 countries around the world.
For the 2023 season, nearly 90,000 international youth will be able to participate in the IEC, an expansion of 20 percent from the year before. The additional IEC participants will help Canadian employers find the workers they need to fill labour shortages.
In Canada, there are about 144,055 Canadians of Finnish descent according to the 2021 Census.
Youth who need help planning their IEC experience may consider using a recognized organization. They are typically youth service organizations that offer work and travel support to youth. They can be non-profit, for profit or educational organizations.
If you're interested in moving to Canada under the IEC, learn more about what you need to apply and prepare by taking Moving2Canada's free Canada Immigration Quiz. You will get access to a Moving2Canada account where you'll find special offers, useful info tailored to your move, as well as a checklist that will keep you organized on your journey.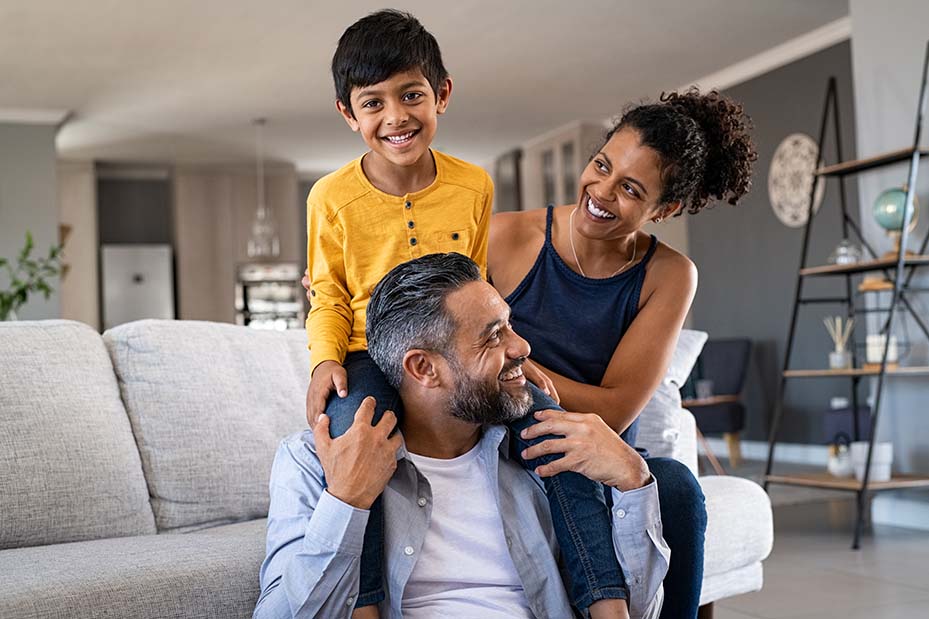 Free
Find the best immigration program for your family
Take our free immigration quiz and we'll tell you the best immigration programs for you!
Take the quiz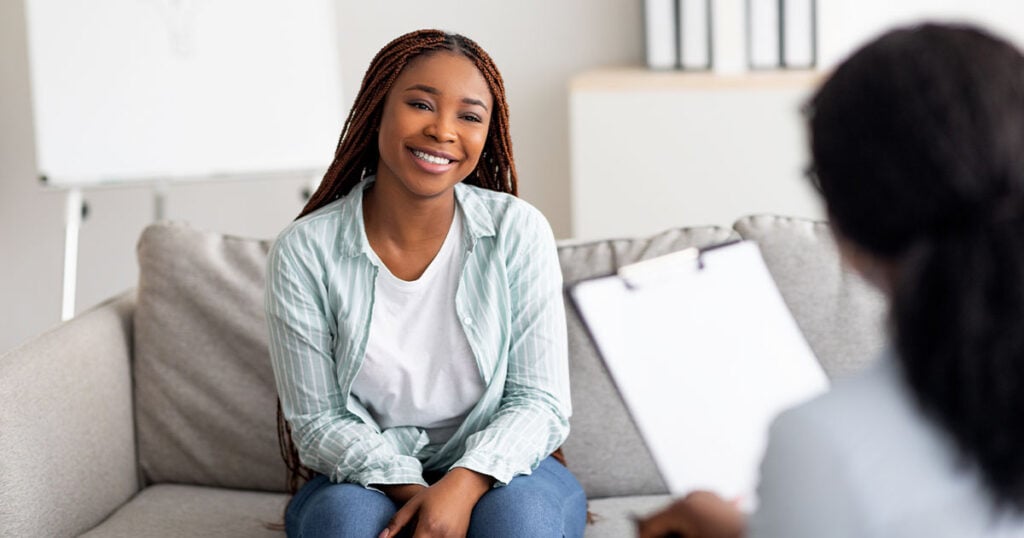 Our Partners
Get your questions answered by an expert
Speak with a regulated Canadian immigration consultant to help plan your immigration. Moving2Canada is happy to recommend a handful of exceptional consultants.
Find a consultant