May 23, 2023
By Shelby Thevenot
Canada and South Korea are expanding their reciprocal agreement that allows youth to work and travel in each country.
The news comes as Canada and South Korea mark their 60th year of diplomatic relations.
Under the new arrangement, announced May 23, 2023, youth from the two countries will have more options when applying for work permits through International Experience Canada (IEC) or the South Korean equivalent.
The new agreement states that starting in 2024:
The eligibility age will increase from 18-30 to 18–35.
Two new streams—International Co-op (Internship) and Young Professionals—will be added to complement the existing Working Holiday category.
Most youth will also have the option to participate twice in the program—each time for up to 24 months.
The expansion will open up new opportunities for future work and travel between Canada and South Korea.
"International experience and perspectives are particularly important in today's global economy," says Sean Fraser, Minister of Immigration, Refugees and Citizenship in a media release. "That's why the Government of Canada continues to support and create reciprocal arrangements for Canadian and international youth to work and travel in each other's country. Thanks to this new youth mobility arrangement, Canadian and South Korean youth will have more opportunities to live, travel and work abroad for longer than ever before, and Canadian employers will have a bigger talent pool to find the workers they need."
What is IEC?
International Experience Canada (IEC) is a reciprocal program that allows youth from more than 30 countries to work and travel in each other's countries.
There are three categories of the program:
Working Holiday – participants receive an open work permit allowing them to work anywhere in the host country
International Co-op – students receive an employer-specific work permit that allows them to gain targeted experience in their field of study.
Young Professionals – participants receive an employer-specific work permit to gain targeted, professional work experience that is within their field of study or career path.
In 2023, Canada is expecting to welcome some 90,000 international youth through IEC. This year, Canada increased the quota for South Korea participants from 4,000 to 6,500. There are only 135 spots available and more than 10,000 invited to apply.
Keep up to date with the latest IEC News. Check your eligibility for IEC and other Canadian immigration programs by signing up for a free Moving2Canada account.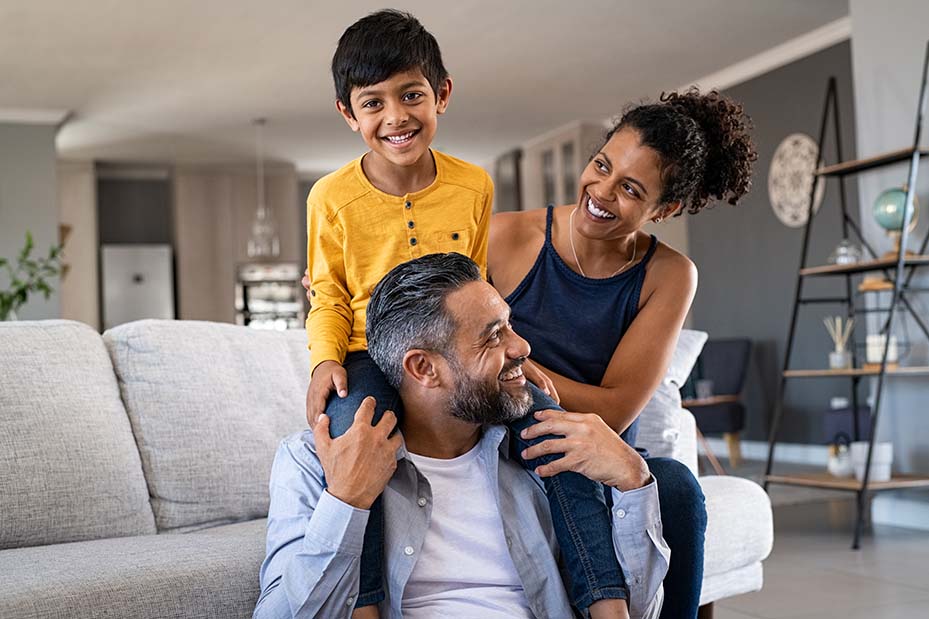 Free
Find the best immigration program for your family
Take our free immigration quiz and we'll tell you the best immigration programs for you!
Take the quiz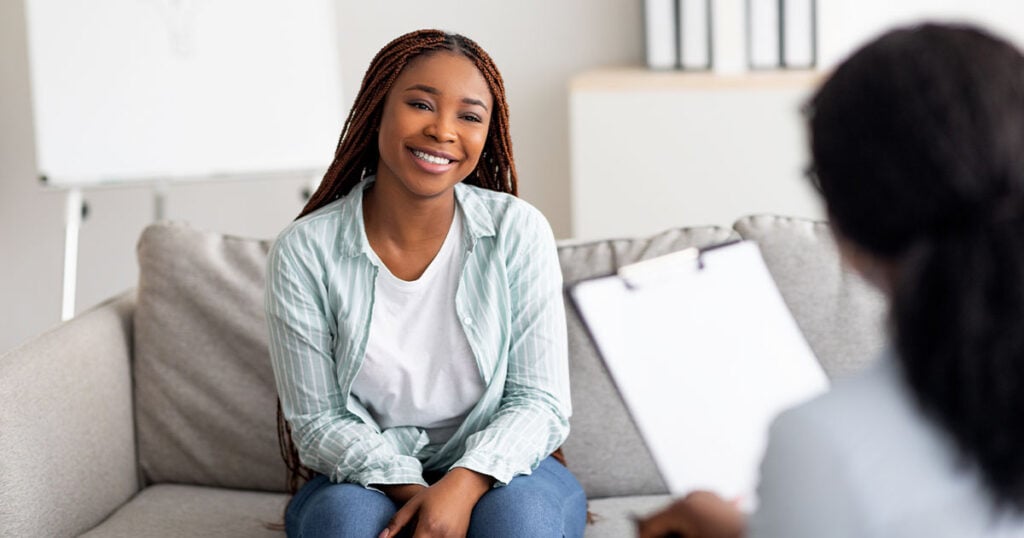 Our Partners
Get your questions answered by an expert
Speak with a regulated Canadian immigration consultant to help plan your immigration. Moving2Canada is happy to recommend a handful of exceptional consultants.
Find a consultant