October 23, 2023
By Shelby Thevenot
Canada is launching a new permanent residence program to allow Ukrainian nationals the opportunity to stay in the country if their relative has Canadian citizenship or permanent residency status.
Since March 2022, more than 185,000 Ukrainians have come to Canada through the the Canada-Ukraine Authorization for Emergency Travel (CUAET). This temporary residence program closed on July 15, 2023.
This new immigration pathway is now open. Ukranians have one year, until October 22, 2024, to submit an application.
In order to be eligible, Ukrainian nationals must be present in Canada with temporary resident status and have a Canadian citizen or permanent resident family member in Canada.
Eligibility for Canada PR pathway for Ukrainians
There are two categories of family members eligible to apply for permanent residence under the new program.
In both cases, there are eligibility criteria you need to meet, and criteria the Canadian relative needs to meet.
The Canadian family member must be currently living in Canada, aged 18 or older, and not have been granted permanent residency themselves under this same policy.
The common eligibility criteria for both categories include:
Be in Canada when you submit your application AND at the time you're granted permanent residency, if approved.
Have valid temporary resident status in Canada, or have applied to restore your status if it has been expired for less than 90 days.
Hold a passport or travel document, or provide supporting idenity documents (a list is provided on the IRCC website.)
Provide a signed IMM0191 form, which is a statutory declaration form from your family member in Canada explaining your relationship to them.
Be admissible to Canada.
Category 1: Family members of Canadian citizens or permanent residents
To apply for this immigration program, you must:
Be a Ukranian national.
Be a family member of a Canadian citizen or permanent resident, such as their: spouse or common-law partner, child (regardless of age), grandchild, parent, grandparent, sibling or half-sibling.
Category 2 – Spouse or common-law partner of a Ukrainian national who has a family in Canada
This category is for people whose spouse or common-law partner has a Canadian relative, but is either unable to leave Ukraine, missing, deceased or is presumed to be deceased.
If you are a Ukranian national in Canada and your spouse or common-law partner is unable to be in Canada with you for the above reasons, you may be eligible for this category. Your spouse must be one of the following family members of a Canadian citizen or permanent resident:
child (regardless of age)
grandchild
parent
grandparent
sibling or half sibling
You must not have remarried or be in a common-law relationship with another person since leaving Ukraine.
Official instructions are available on the IRCC website.
If you want to move to Quebec
Quebec has its own immigration program, even though all final admissibility decisions fall under the Canadian federal government's jurisdiction. If you would like to immigrat to quebec you must receive a Certificat de Sélection du Québec (CSQ).
How to apply for the Canada PR pathway for Ukrainians
You can apply online by signing in or creating a n account on the permanent residence online application portal. Applications are open until October 22, 2024.
Go to the Canadian government's website for official instructions.
If you or your representative have a disability that prevents you from applying online, you can ask for the application in an alternative format such as paper, braille, or large print. Learn how to request accommodations.
Want to be the first to find out about the latest Canadian immigration news? Create a free Moving2Canada account and sign up for our newsletter!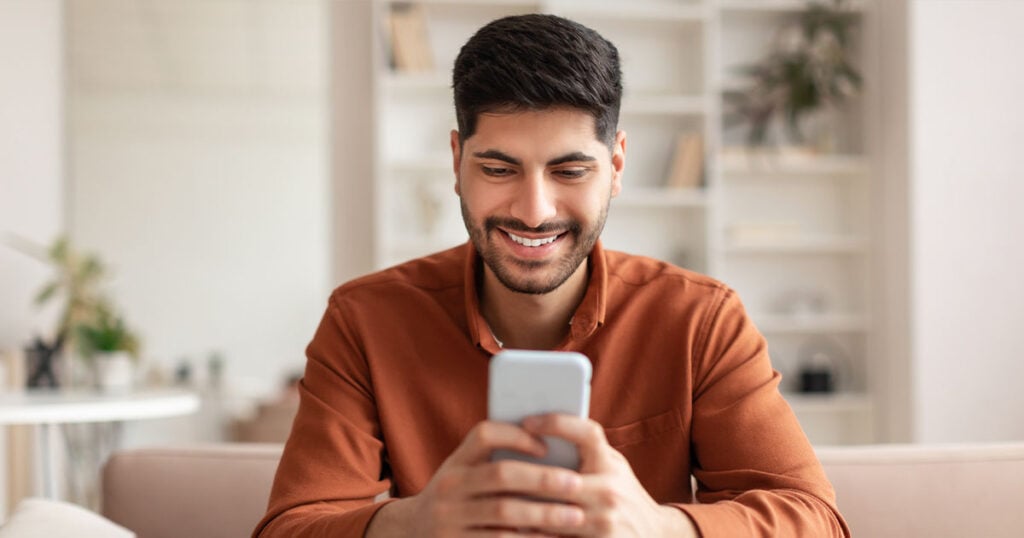 Stay up to date with our free newsletter.
Get immigration updates & new resources to help you move to Canada and succeed after arrival.