May 16, 2023
By Shelby Thevenot
Did you know you can get access to free settlement services before you even arrive in Canada?
Well, you can. The federal government recently just gave settlement services a boost of $65 million dollars to continue providing important services to newcomers.
Settlement services include pre-arrival services for newcomers who have not arrived in Canada yet, as well as services for racialized newcomer women, and language training for newcomers in Francophone minority communities.
Immigration, Refugees and Citizenship Canada (IRCC)'s pre-arrival services program aim to:
connect newcomers with the information and services they need through a streamlined, easy-to-navigate process;
encourage newcomers to apply for recognition of their foreign credentials before they arrive, if needed; and
link newcomers to federal and provincial settlement services in Canada.
The Canadian government is interested in growing communities and strengthenting the economy through immigration. Therefore, it behooves them to invest in pre-arrival services for newcomers, to help maximize their success.
"Providing services to newcomers before they arrive in Canada is critical to successful integration," Marie-France Lalonde, the immigration minister's parliamentary secretary, said in a media release. "These services help newcomers make decisions about the life they want to live in Canada as early as possible in their immigration journey and help them contribute to the economy more quickly. This investment will allow Canada to continue supporting the needs of newcomers across the world."
The 15 service provider organizations with funding extensions for pre-arrival services serve clients in their country of origin and are based in British Columbia, Manitoba, Nova Scotia, Ontario and abroad. BC-based service provider S.U.C.C.E.S.S. will be receiving $12 million, and the YMCA of the National Capital Region in Ontario will receive over $1.2 million to continue delivering pre-arrival services to new immigrants.
Services for francophones and racialized women
In 2019, the adapted language training for francophone newcomers to francophone minority communities initiative, was introduced to support the Francophone Integration Pathway and provide training in French or English to Francophone and Allophone newcomers. The department currently funds six organizations that provide direct language training services to French-speaking newcomers who choose to settle in one of these communities.
In December 2022, the Government of Canada announced up to $5.8 million in renewed funding through 2025 for 10 projects supported under the Racialized Newcomer Women Pilot. This funding is in addition to the $15 million over 2 years that was allocated in Budget 2021 to extend support for this pilot.
Canada has funded pre-arrival services since 1998. Initially, Canada only provided pre-arrival services to refugees, until 2001 when services were expanded to include other categories of immigrants.
How to find pre-arrival services
You can learn more about pre-arrival services offered by IRCC on the government webpage.
Moving2Canada also offers tools to help you on your immigration journey. Before you arrive, you can plan your move from start to finish. Check your eligibility for over 20 immigration programs by taking our free Canada Immigration Quiz.
From there, you can get exclusive access to checklists and special offers that will help you before and after your move.
Want to be the first to find out about the latest Canadian immigration news? Create a free Moving2Canada account and sign up for our newsletter!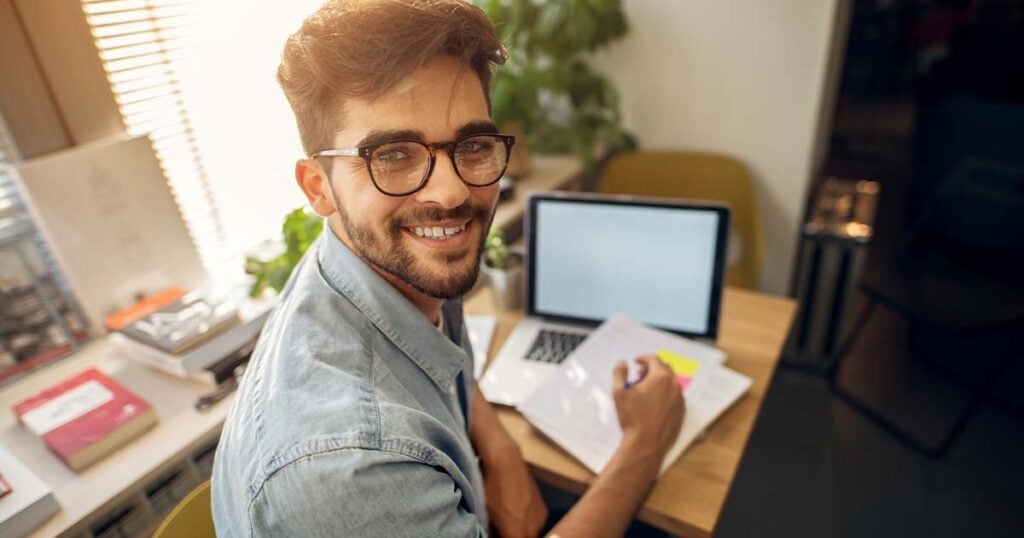 Free
Find the best immigration program for you
Take our free immigration quiz and we'll tell you the best immigration programs for you!
Take the quiz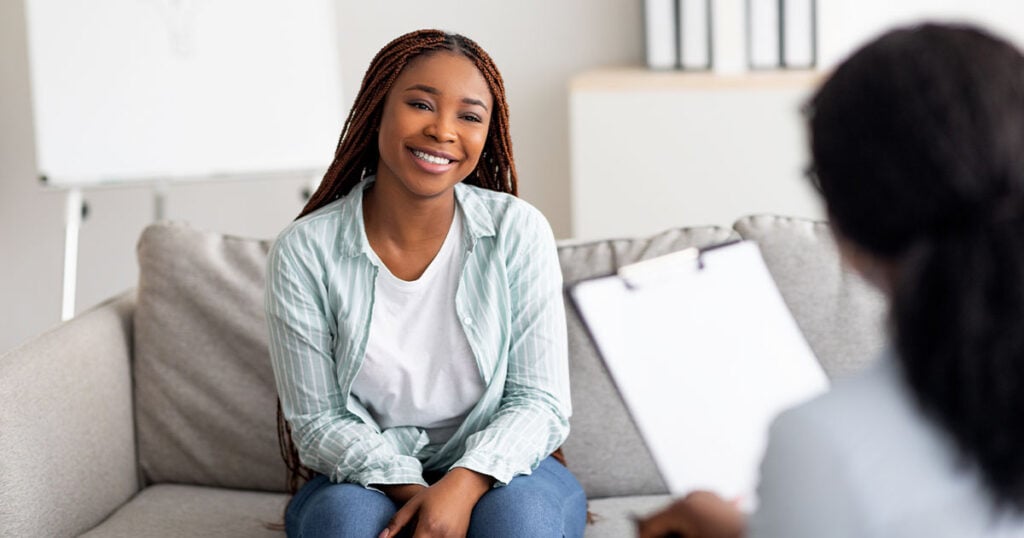 Our Partners
Get your questions answered by an expert
Speak with a regulated Canadian immigration consultant to help plan your immigration. Moving2Canada is happy to recommend a handful of exceptional consultants.
Find a consultant
May 16, 2023
By Shelby Thevenot
Tags