October 21, 2019
By Hugo O'Doherty
Canadians have returned the Liberal Party and Prime Minister Justin Trudeau to office in Ottawa in an election that took place Monday, October 21.
With 338 seats up for grabs, voters across six time zones headed to the ballot box in an election seen by many as a referendum on Trudeau, who has overseen a growing economy with plenty of new jobs and other achievements, including the integration of record numbers of newcomers and the legalization of marijuana, but who has also been rocked by a number of recent scandals.
Election results are announced quickly in Canada, so by late Monday night we had a near-complete picture of what the next Parliament will look like. Here are the key questions – and answers – that affect the lives of immigrants in Canada and those who want to move here from around the world.
So, who won Canada's federal election?
The Liberal Party has won the most seats and is expected to form the next government. However, the Liberals will only have a minority government, whereas going into the election they enjoyed a majority. A minority occurs when no party has a majority of seats. In a minority situation, the government must rely on the support of other parties to pass legislation and stay in power.
The Liberals won 157 seats this time around – they would have needed 170 in order to form a majority government. Andrew Scheer's Conservatives won 121 seats, even though it appears they will win more votes than the Liberals overall. Canada's first-past-the-post electoral system means that the winner in terms of seats is not necessarily the party that wins the greatest share of the vote. Full results can be found here.
What happens now?
The Liberal Party will need a helping hand from at least one other party in order for Justin Trudeau to be sworn in again as Prime Minister when Parliament reconvenes.
The left-of-centre New Democratic Party (NDP) – led by Jagmeet Singh, the Sikh son of Indian immigrants – was gaining ground in the polls as election day approached, but fell short of expectations on the day, coming out with 24 seats. The Bloc Québécois will bring 32 members to the House of Commons, with the remaining seats going to the Greens and one Independent.
Though Singh's NDP may be disappointed with its performance, the minority situation may allow the party to bargain for its core policy positions on pharmacare, affordable housing, and climate change to be acted upon in return for support.
Because many parties may now go through internal decisions about their leadership and direction, the minority situation may be more stable than usual as other parties take stock. Another election in the near future is highly unlikely.
So Justin Trudeau will still be Prime Minister?
Yes, Justin Trudeau will remain Canada's Prime Minister.
Will Canada's immigration rules change after the election?
The Liberal platform contained a few interesting proposals when it comes to Canada's immigration policy, including:
modest and responsible increases to immigration;
the establishment of a new Canadian immigration program, the Municipal Nominee Program, which would allow smaller cities and towns to nominate people and families for immigration to Canada;
making applying for Canadian citizenship free for permanent residents (the current total fees are $630); and
making the Atlantic Immigration Pilot permanent.
There is every possibility that any or all of these proposals will be realised over the coming months and years.
Though the Liberals now move from majority to minority status, they have the opportunity to build a lasting legacy of ensuring that Canada remains one of the most attractive destinations in the world for workers, families, and international students.
The Liberals' multi-year immigration levels plan calls for Canada to welcome 341,000 new permanent residents in 2020, rising to 350,000 in 2021. Further increases could continue beyond 2021 if the Liberals can muster support for this approach in the House of Commons. Such support could come from the NDP.
Among these newcomers, and in contrast to many other developed countries, Canada is expected to continue to admit tens of thousands of refugees and people seeking asylum annually.
Could a coalition be formed in Canada?
Formal coalitions – where politicians from multiple parties hold cabinet positions – are rare in Canada, particularly at the federal level. More common is an approach where the government seeks support for legislation on a bill-by-bill, or vote-by-vote, basis.
What does this mean for people who have already moved to Canada?
Anyone who has moved to Canada since October, 2015 will have only known Liberal government at the federal level. Given that Canada's provincial governments hold jurisdiction over health care and education, among other areas, newcomers have to look deep into the Liberal platform for goodies that may benefit them and their families.
The Liberal platform outlines an additional $9 million investment over three years to help more visible minority newcomer women find and keep a good job, building on the research, support and employment projects announced earlier in 2019.
The Liberals also propose increasing the basic personal amount of income an individual can earn before paying any tax to $15,000, up from $13,229 today. This will save the average family nearly $600 a year, according to the Liberals.
As for foreign workers and international students in Canada on temporary status, there is good news in that the proposed Liberal increases to immigration levels emphasise skilled people who can help build a stronger Canada. The Liberals believe that many of those people are already in Canada as workers and students, and these people make up a significant share of the permanent residents and citizens of tomorrow.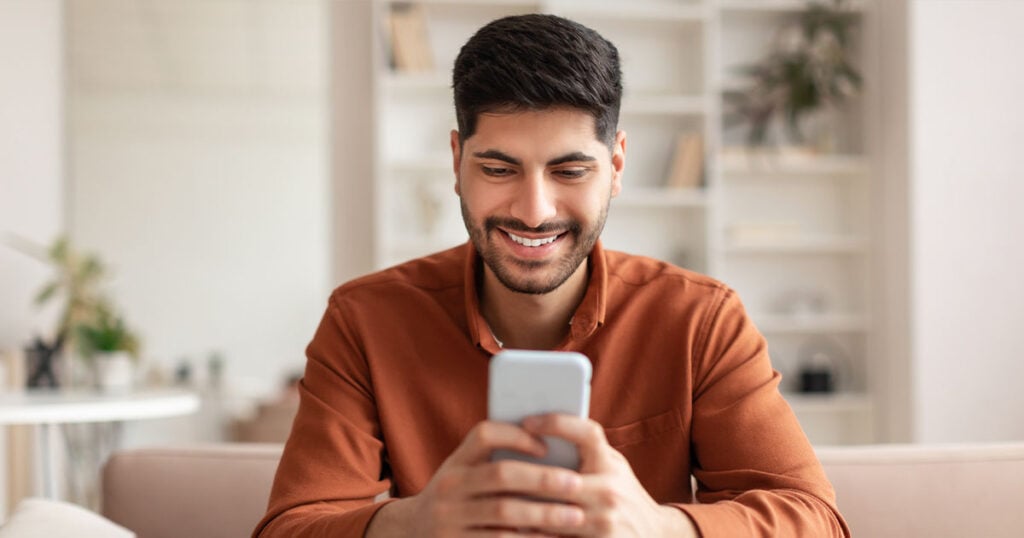 Free
Stop. Here's your next step.
A Moving2Canada account uses your goals to match you to the resources you need. Choose the best immigration program, get matched with jobs, and access exclusive events & resources.
Create a free account
October 21, 2019
By Hugo O'Doherty
Tags