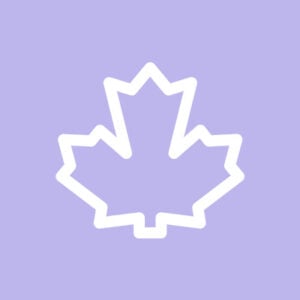 October 11, 2017
By Moving2Canada
Permanent residents, workers, students, and their families across Canada are rejoicing at the news that new regulations surrounding the process of acquiring Canadian citizenship are now in effect, making citizenship simpler and quicker to obtain than before.
Permanent residents, workers, students, and their families across Canada are rejoicing at the news that new regulations surrounding the process of acquiring Canadian citizenship are now in effect, making citizenship simpler and quicker to obtain than before.
The Minister of Immigration, Ahmed Hussen, made the important announcement on Bill C-6, Changes to the Citizenship Act, in Brampton, Ontario, on October 4. He confirmed the new rules would take effect from October 11.
"We want all Permanent Residents in Canada to become citizens. That's our wish, because we value Canadian citizenship, we understand we are a community that continues to welcome people from all over the world. And we understand the importance and the positive role that immigrants play in our economy, in our society, and in our cultural life," Minister Hussen said.
"We have a responsibility to ease their path to Canadian citizenship," he added.
The government had previously passed Bill C-6 in June, after much political back-and-forth between the two houses of Parliament. However, some of the measures contained in the legislation – including the measures that reduce the amount of time a person must spend as a resident before applying – did not come into effect immediately.
At the time of the passage of the bill, the government said that these measures would come into effect in the fall/autumn of this year. With Minister Hussen's announcement coming at a time when the Canadian landscape bursts into a kaleidoscope of autumnal colour, the government has been as good as its word.
The Minister added the changes have been awaited by permanent residents for a long time, "as they wish to be a part of our Canadian family."
What Canada citizenship changes are now in effect?
The major changes to the Canada Citizenship Act that are now in effect cover the number of days an individual must spend as a resident before becoming eligible for citizenship, and how those days are counted.
Whereas previously permanent residents had to accumulate 1,460 days (four years) of residence in Canada within a six-year period before becoming eligible to apply for citizenship, under the new law permanent residents are required to have spent only 1,095 days (three years) in Canada within a five-year period before becoming eligible.
In addition, individuals who had spent time on work or study status or as a protected person before acquiring permanent resident status may count up to 365 days of this time as a temporary resident towards their residency days. Each actual day spent in Canada on such a temporary status is counted as a half-day (another way of putting this is to say that for every two days spent in Canada on temporary status, one day is counted towards citizenship eligibility).
In effect, this important change reduces the waiting time for many permanent residents to become eligible for citizenship, in many cases from four years down to two years.
Other changes mean that applicants no longer have to be physically present in Canada for 183 days in four out of the six years preceding their application, as was the case previously. This provision is repealed completely, rather than amended.
Further, only applicants aged between 18 and 54, inclusive, must meet the language and knowledge requirements for citizenship. Previously, the age range for this requirement covered applicants aged between 14 and 64 years.
Among the changes that already came into effect with the passage into law of C-6 last June was a repeal of the provision whereby applicants were required to intend to continue to live in Canada once granted citizenship.
A proud moment
Canadian citizenship is one of the most coveted globally. With citizenship, an individual may apply for and obtain a Canadian passport – one of the most valued passports in the world – as well as come and go to Canada without being beholden to the residency requirements that come with permanent resident status. In addition, Canadian citizens can vote and stand for political office, a privilege not granted to permanent residents.
The journey to Canadian citizenship is unique to each and every individual. Canada's immigration system allows the country to welcome newcomers from all over the world, a reality that has led the streets, cafes, and venues of Canada's cities and communities to become cultural mosaics where people of diverse backgrounds share perspectives in a multitude of languages and accents. The fact that Canada has achieved continued economic success and security, while many other nations struggle in this regard, is testament to the ongoing success of the system.
"Canada has a long, proud history as a peaceful, prosperous country, and becoming a Canadian can be an immensely proud moment," says Ruairi Spillane, founder of Moving2Canada and construction and engineering recruitment agency Outpost. Spillane became a citizen in 2015, seven years after arriving in Vancouver from his native Ireland.
The first steps to Canada citizenship
Although each new citizen's journey is unique, each at one stage had to obtain permanent resident status. Many permanent residents obtain that status through one of the economic programs, while others are sponsored by a family member already in Canada or come as refugees or on humanitarian grounds.
Since 2015, Canada's economic immigration system has moved towards the Express Entry selection system, which manages the selection of new permanent residents under the federal economic programs: the Federal Skilled Worker Class, the Federal Skilled Trades Class, and the Canadian Experience Class. Other economic immigrants may arrive having applied to one of the Provincial Nominee Programs (PNPs), or under one of the programs operated by the province of Quebec.
Preparing for Canada citizenship
Obtaining permanent resident status in Canada is required before you can apply for citizenship. If you are already a permanent resident and wish to prepare an application for citizenship, our recommended representatives would also be happy to assist you in your goals.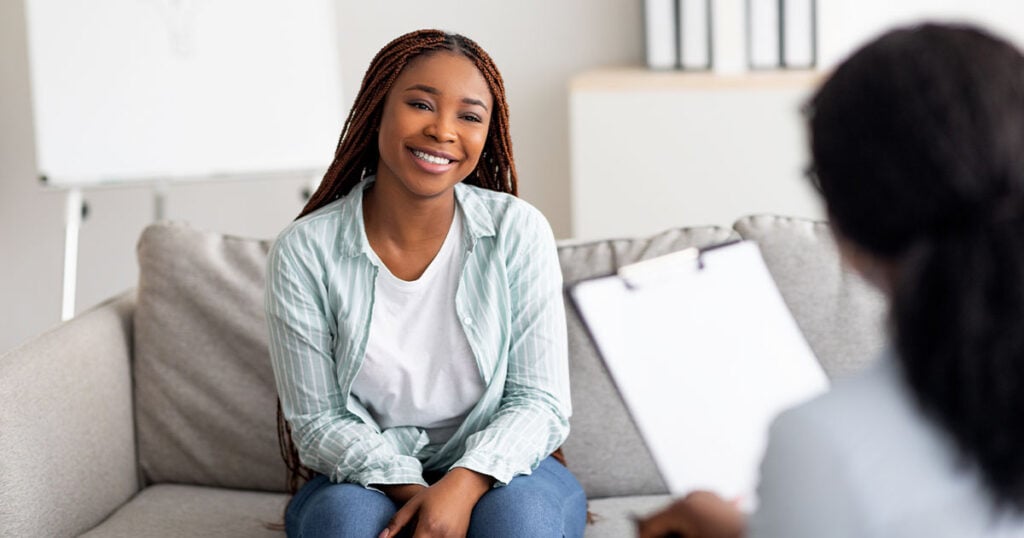 Our Partners
Get your questions answered by an expert
Speak with a regulated Canadian immigration consultant to help plan your immigration. Moving2Canada is happy to recommend a handful of exceptional consultants.
Find a consultant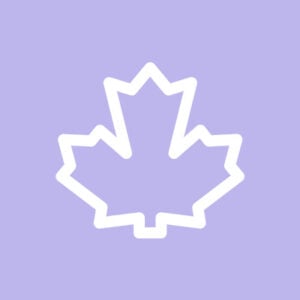 October 11, 2017
By Moving2Canada