September 29, 2020
By Hugo O'Doherty
If you want to live in a place where your neighbours want you around, Canada is the best immigrant destination in the world.
If you want to live in a place where your neighbours want you around, Canada is the best immigrant destination in the world.
That's according to the latest Migrant Acceptance Index from Gallup, which showed that Canada — and Canadians — continue to buck a global trend towards nativism. Overall, the world is slightly less accepting of migrants today than it was three years ago, but Canada is still streets ahead when it comes to welcoming newcomers with open arms, scoring 8.46 out of a maximum possible score of 9. The global median was 5.21.
The Migrant Acceptance Index is a sum of the points across three questions: whether people think migrants living in their country, becoming their neighbours, and marrying into their families are good things or bad things. The higher the score, the more accepting the population is of migrants.
The global poll has been running since 2016. This time, Canada leapfrogged Iceland and New Zealand to take top spot.
According to Gallup, Canadian Prime Minister Justin Trudeau has been responsible for opening Canada's doors even wider (Moving2Canada fact check: true, Canada's most recent immigration levels plan calls for continued increased admissions).
Moreover, acceptance of migrants among Canadian residents has remained resolute and relatively unchanged from where they stood three years ago.In Canada, residents almost universally saw migrants living in their country (94%) and being in their neighborhoods (95%) as good things, while more than nine in 10 (91%) said a migrant marrying into their family would be a good thing. Acceptance is even higher among those with the most education and among those living in urban areas.
Gallup also found no real statistical differences by age group in Canada, showing that Canadians young and not-so-young enjoy meeting, working with, and befriending people from all over the world. Canada's immigration policies align nicely with the population's wishes, in contrast to the US, where even though the vast majority of Americans are accepting of immigrants, government policy has been far less accepting.
According to Gallup: 'Both Canada and the U.S. have long histories as receiving countries, but over the past several years, policies in each country have moved in opposite directions. Until the pandemic forced Canada to slow immigration to a trickle, the country was poised to admit more than 1 million permanent residents between 2019 and 2021, with targets increasing every year. In the U.S., the Trump administration is estimated to have cut legal immigration by almost half since taking office.
However, it appears that these changes in policies haven't drastically changed most people's acceptance of migrants. Residents in each country, and particularly in Canada, are accepting of the migrants who will continue to play a huge role in shaping their country's future.'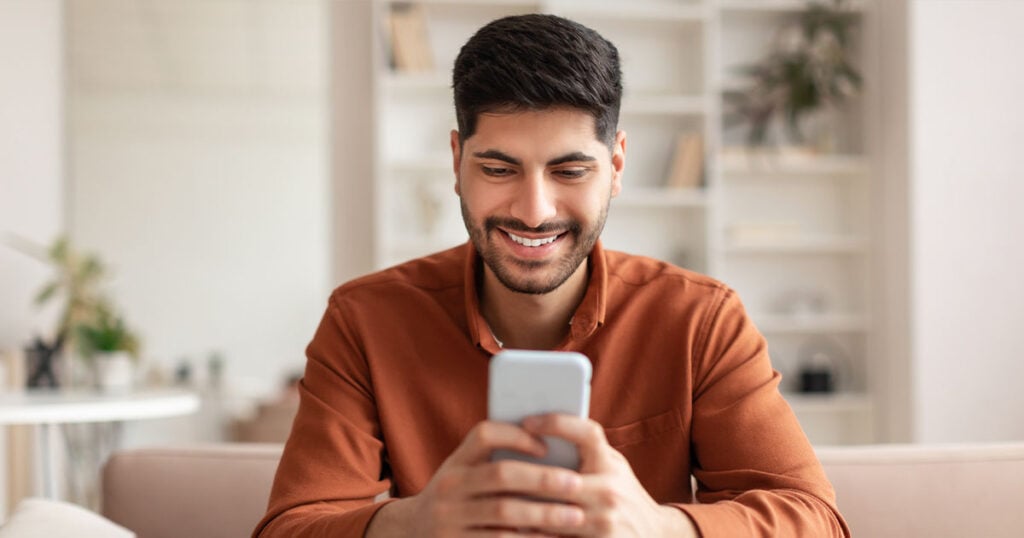 Free
Stop. Here's your next step.
A Moving2Canada account uses your goals to match you to the resources you need. Choose the best immigration program, get matched with jobs, and access exclusive events & resources.
Create a free account
September 29, 2020
By Hugo O'Doherty
Tags