October 26, 2022
By Shelby Thevenot
As of 2021, 23 percent of Canadians are immigrants, meaning more than 8.3 million people are, or have ever been, a landed permanent resident in Canada. By 2041, immigrants could make up 29.1 to 34.0 percent of the Canadian population.
Statistics Canada's newest census data release says that the proportion of immigrants is at its largest since Canadian Confederation in 1867. It tops the previous record of 22.3 percent in 1921, and is the highest among G7 countries.
Between 2016 and 2021, 1.3 million new immigrants were admitted to Canada. Of these newcomers, more than half were admitted under the economic category—a total of 748,120 economic immigrants. Just over one-third of economic immigrants, 34.5 percent, came in through skilled worker programs like those included in the Express Entry system and another 33.6 percent were selected through Provincial Nominee Programs (PNPs).
More than a third, 36.6 percent, of recent immigrants first came to Canada as temporary residents before getting permanent residency—meaning they were first work permit or study permit holders, or asylum claimants before immigrating.
Most recent immigrants, 62 percent, come from Asia including the Middle East. Almost one in five were born in India, making it the leading country of birth for Canadian newcomers. The share of recent immigrants from Europe has declined over the past 50 years, from 61.6 percent in 1971 to 10.1 percent in 2021.
Atlantic Canada saw its share of recent immigrants triple in the last 15 years, rising from 1.2 percent in 2006 to 3.5 percent in 2021. The Atlantic Immigration Program (AIP) was launched in 2017 to help increase the number of immigrants to the Atlantic region. The Atlantic provinces aim to admit more than 6,000 new permanent residents annually through the AIP. 
The vast majority, 92.7 percent, of recent immigrants can have a conversation in either English or French.
Immigration is critical to labour market and population growth
Since long before the pandemic, Canada's working population has been aging to retirement and the birth rate has been below the population replacement level. Without immigration, there would not be enough Canadian-born workers to support the labour market.
From 2016 to 2021, immigrants accounted for four-fifths of labour force growth. The COVID-19 pandemic highlighted the contribution that immigrants make to the labour market. Job vacancies in late 2021 were about 80 percent higher than pre-pandemic levels. Recent immigrants, who tend to be younger than the general population, constitute a pool of workers who can mitigate the impacts of labour shortages.
Most immigrants were selected for their ability to contribute to Canada's economy, and more are being admitted with prior Canadian experience.
Immigration is the main driver of population growth. If current trends continue, Statistics Canada projects that immigrants could represent 29.1 percent to 34 percent of the Canadian population by 2041. 
About the census
The 2021 Census provides a statistical portrait of the Canadian population. The sixth release highlighted immigrants. The census is a comprehensive source of data on immigrants living in Canada. It allows governments, community organizations and other stakeholders to compare data over time and at various levels of geography.
Policymakers will use this information to develop and evaluate immigration policies, programs, and services.
Get the latest Canadian immigration news when it happens. Create a free Moving2Canada account and sign up for our newsletter.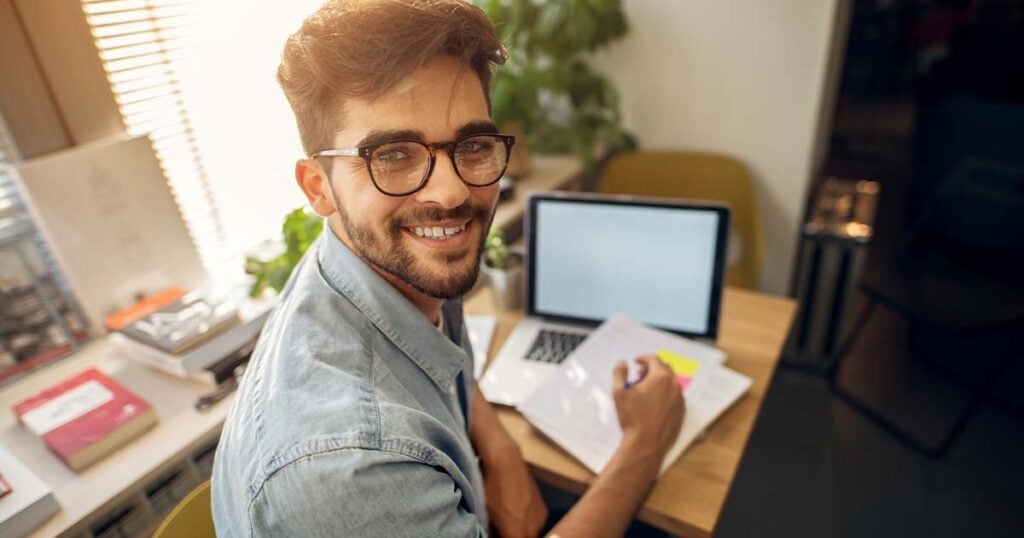 Free
Find the best immigration program for you
Take our free immigration quiz and we'll tell you the best immigration programs for you!
Take the quiz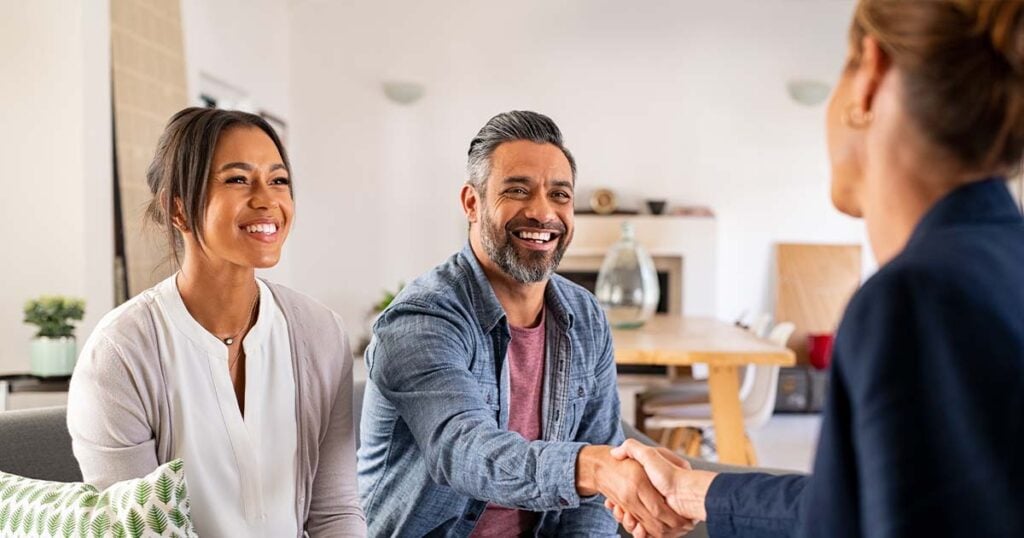 Our Partners
Get immigration help you can trust
Book a consultation with one of Moving2Canada's recommended Canadian immigration consultants. You deserve the best in the business.
Learn more
October 26, 2022
By Shelby Thevenot