January 12, 2021
By Hugo O'Doherty
If you want to move to Canada in 2021, or at least get the ball rolling on your application, there are some things you may want to look out for over the next few months.
Canada's immigration system is constantly evolving, and 2021 will be no exception. Though a pandemic rages and travel is heavily restricted right now, the Canadian government has big plans for the country — and potentially for you.
Here are some things to look out for Canadian immigration in 2021, including expected changes and some possible important events.
1. Lifting of travel restrictions
The government has stated its expectation that by September, everyone in Canada who wants to be vaccinated will be vaccinated, which bodes well for potential relaxing of existing travel restrictions that have been in place since March 2020. Non-essential travel is expected to return to some degree of normalcy at some point.
The lifting of Canada's travel restrictions will be an enormous relief for couples separated by the pandemic, as well as for the many people outside Canada who have a Confirmation of Permanent Residence (COPR) document, but who have not yet been able to actually move to Canada and are waiting patiently to do so.
2. The big one: a federal election
With weak challengers and some wind in his sails from a robust handling of the coronavirus pandemic to date, Liberal Prime Minister Justin Trudeau could turn his existing minority government into a majority, making it easier to proceed with its agenda. Analysts suggest that though an election is not legally required in 2021, there is a strong possibility that Canadians will head to the polls for a federal election. We'll leave aside the politics of why that may be and jump straight to how it may affect immigration to Canada.
The current government has set a lofty target to admit more than 400,000 new permanent residents in 2021, the highest annual target in over a century, with even higher targets for the following years. Flows of temporary residents, including international students and temporary work permit holders, are also expected to increase once effective mass vaccination against the coronavirus has been achieved.
If the opposition Conservatives sneak an election win, however, they could reset the course of Canadian immigration. It's important to remember, however, that all of Canada's main political parties are pro-immigration in the sense that they recognise the need for Canada's economy to welcome people from abroad and by and large (with some exceptions) value the diverse perspectives those newcomers bring. If the Liberals win, expect their Canada Immigration Levels Plan for 2021-2023 to be the blueprint for Canadian immigration in a post-Covid world, but if the Conservatives pull off a victory, expect a reduction in overall immigration intake with much more focus on economic immigration and a larger role for the private sector in deciding who gets to come to Canada.
3. When will IEC 2021 open?
The International Experience Canada (IEC) program has been a big hit with international youth for many years now, but the 2020 IEC season was a bit of a dud. No invitations were issued after March, and those who were lucky enough to be invited and approved last winter then needed a job offer in Canada to be admitted, which was never a requirement previously for working holidaymakers.
While in a normal year the IEC floodgates would have opened by now, there is no clear sign that the program will open before the pandemic is under more control. And when the IEC 2021 season does open, which we all hope it will, there's always the possibility that it may have some special measures in response to Covid-19. There's plenty of uncertainty and we cannot be certain what things will look like when the IEC program opens again. Potential applicants can follow our Working Holiday Newshub, where we'll cover all the latest updates to IEC, and register their Moving2Canada GO account. GO is a personalised checklist for your IEC journey to Canada – check it out!
4. Express Entry candidates start proving French ability
Late in 2020, the Canadian government decided to award even more additional points to Express Entry candidates with French ability. Now, anecdotal evidence suggests that an increasing number of Express Entry candidates are brushing up on their un, deux, trois or even learning French from scratch with the aim of adding precious extra points to their Express Entry profile. With many of those candidates still preparing for their French exam, the true effect of these recent changes on the distribution of candidates within the Comprehensive Ranking System may not be seen for another few months.
Bonne chance!
5. Potential waiving of the citizenship fee
When the now-governing Liberal Party ran in the 2019 federal election campaign, they promised to axe Canadian citizenship fees, which currently total $630 for adults and $100 for minors under age 18. They have not yet delivered on this promise.
This is hardly the first time a party has said one thing on the campaign trail only to go quiet once in office, but a 2020 IRCC report on Canada's citizenship program gives hope to would-be Canadian citizens who have been reluctant or unable to apply while those fees remain. The report found that the fees are a barrier for certain immigrants, particularly refugees and families with lower incomes.
Will the Liberals follow through on their promise to scrap citizenship fees? We're not holding our breath, but the government may wish to pursue it before their current mandate ends.
6. A new Municipal Nominee Program
Scraping citizenship fees wasn't the only promise or plan the Liberals tabled back in 2019 — they also wanted to give municipalities a big say in immigration to Canada by allowing local communities, chambers of commerce, and local labour councils to directly sponsor permanent immigrants.
To date, not a single chamber of commerce or local labour council has sponsored an immigrant, and the only local communities that have done so were approved through other programs such as the Rural and Northern Immigration Pilot.
It would be a sign of real ambition for the Municipal Nominee Program to exist in reality and not only in political manifestos. An MNP would give communities and immigrants alike a massive boost, economically and socially, and share the spread of newcomers to Canada farther and wider.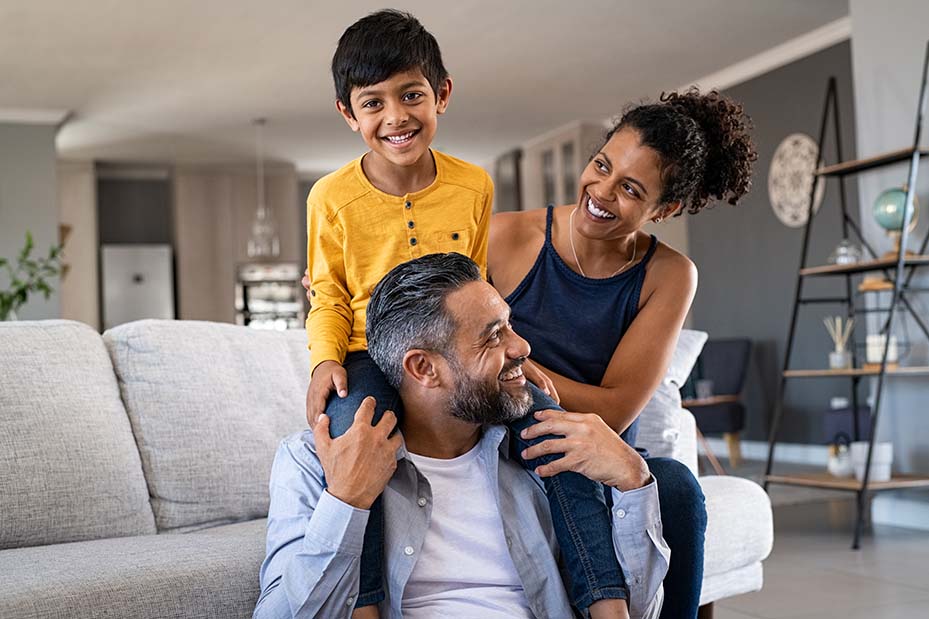 Free
Find the best immigration program for your family
Take our free immigration quiz and we'll tell you the best immigration programs for you!
Take the quiz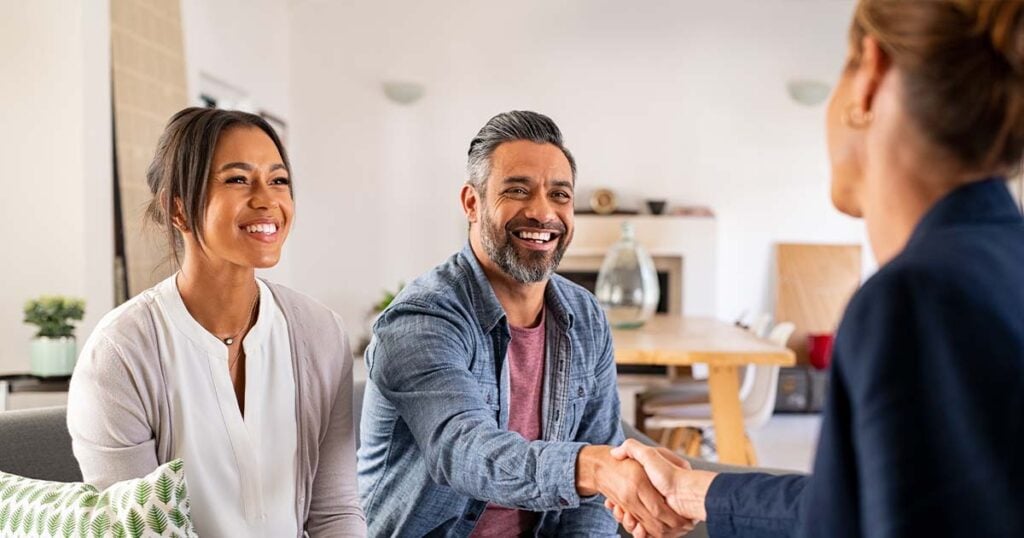 Our Partners
Get immigration help you can trust
Book a consultation with one of Moving2Canada's recommended Canadian immigration consultants. You deserve the best in the business.
Learn more
7. Pathways to PR for foreign workers already in Canada
Canada is looking to make it easier for graduates and workers with temporary status in Canada to transition to permanent resident status.
Speaking to media outlet Bloomberg last November, Canada's Minister of Immigration, Marco Mendicino stated, "For those who are already in Canada and here on a temporary basis, it behooves us to see whether or not there's a way to accelerate their pathway to becoming Canadian."
We've already seen some moves towards this goal in the opening weeks of 2021, notably with a new temporary policy that will allow tens of thousands of recent international students to apply for an extra open work permit, valid for up to 18 months. These work permits will enable these graduates and workers to remain in Canada and work towards gaining the Canadian work experience necessary to qualify for permanent resident status.
We may also witness similar temporary policies for certain foreign workers in particular industries. Watch this space.
8. Canada-UK Trade Continuity Agreement to be ratified
Britons are currently in a situation where they don't have access to the Canada-European Union Comprehensive Economic and Trade Agreement (CETA), but there is no alternative agreement in place — at least not yet. (It's a cruel world, to vote yourself out of a free trade agreement that allows you to work in Canada, but here we are.)
That said, Canada and the UK have outlined their joint intention to continue mutual access to both countries' labour markets under certain conditions, in a manner that is expected to be similar to the provisions of the CETA.
Under the Canada-UK Trade Continuity Agreement — or Canada-UK TCA, which will replace the CETA for Britons — certain British service providers, independent professionals, intra-company transferees, business visitors, and investors should be able to work in Canada without those positions first needing to be offered to Canadian citizens. Ratification of the Canada-UK TCA is expected in 2021.
9. Ontario adopts points system for key OINP streams
Canada's most popular immigration destination, Ontario, looks set to adopt an expression of interest-style points system for selecting candidates through five streams of the OINP. Similar to Express Entry, the proposed changes would introduce a points-based EOI ranking system for selecting candidates for the following streams:
These streams currently operate on a first-come, first-served basis. A switch to the EOI-style streams that are popular across Canada would bring some much-needed innovation to the OINP and give potential applicants a better idea of what they need to achieve in order to be successful through the program.
10. Quebec (finally) moves to electronic processing and introduces new pilots
As of January 26, 2021, all applications submitted under the Quebec Experience Program must be sent electronically. Quebec's Ministry of Immigration will no longer accept paper applications after that date. A similar requirement comes in for foreign students looking for approval from Quebec to study in the province.
Quebec also intends to launch three new pilot programs in early 2021, targeting orderlies, workers in the artificial intelligence, information technologies and visual effects sectors, and food processing workers.
If you want to be the first to find out when any of these changes take effect, or when new changes are announced, all you have to do is register for a free Moving2Canada account!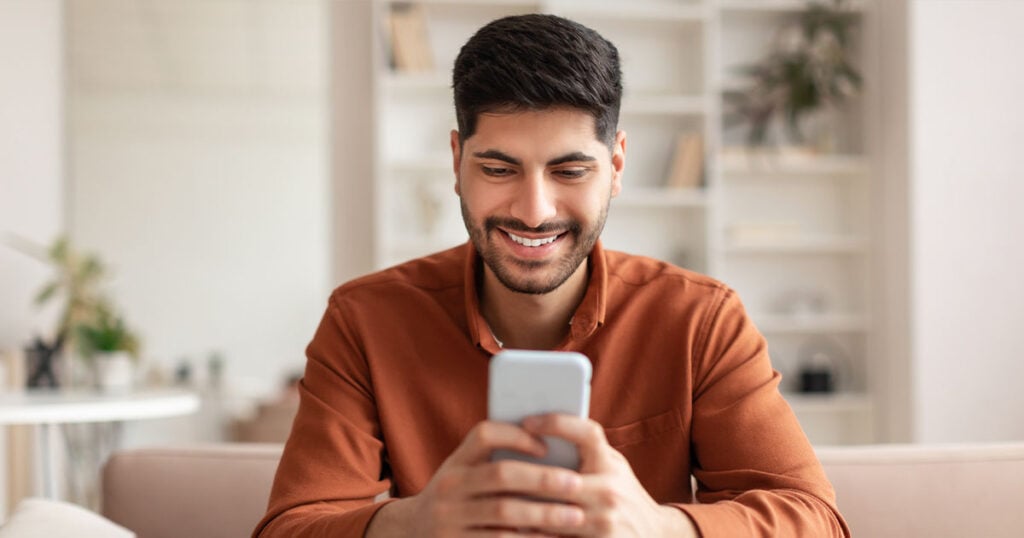 Free
Stop. Here's your next step.
A Moving2Canada account uses your goals to match you to the resources you need. Choose the best immigration program, get matched with jobs, and access exclusive events & resources.
Create a free account
January 12, 2021
By Hugo O'Doherty