April 6, 2020
By Jayne Evans
The certificate, called a Supervised Short Duration Certificate is designed to help offset the shortage of doctors and front-line health professionals in Ontario's hospitals. According to a report by CBC News Ontario, one in every 10 cases of COVID-19 in that province is contracted by a health care worker.
The criteria for the 30-day license are restrictive and available only to those internationally trained doctors who have completed the necessary steps to practice in Canada.
Applicants for the 30-day supervised license must have:
Graduated from medical school in Canada, the U.S. or a school that was, at the time of graduation, listed in the World Directory of Medical Schools;
Practised medicine, graduated medical school or passed Medical Council of Canada exams within the last two years;
Secured a spot working in a hospital, psychiatric facility or for a Crown agency; and
Found a physician prepared to act as their supervisor.
in Ontario, after 30 days, those doctors receiving temporary licenses to practice can extend the license for additional 30 days.
Other provinces are also taking steps to get internationally trained doctors into hospitals as quickly as possible, including The College of Physicians and Surgeons of B.C which is fast tracking its bylaws and allowing ITMDs with at least two years of post-graduate training and completion of the first part of the qualifying exam to apply for a supervised associate physician licence to fight COVID-19. The license will enable ITMDs to practice "under the direct supervision of attending physicians."
Internationally trained doctors want to help
Although the Ontario 30-day license to practice goes some way towards addressing the current shortage of front-line medical staff, many of Ontario's internationally trained doctors are forced to stand at the sidelines, unable to offer their expertise. However, some groups of medical professionals are petitioning provincial governments across Canada, telling the government they are willing to volunteer in whatever capacity they are needed during the pandemic. One group called the International Medical Graduates (IMGs) in Canada Responding against COVID-19, gathered 15,000 signatures in two weeks and delivered it to federal Health Minister, Patty Hajdu.
Debbie Douglas, executive director of the Ontario Council of Agencies Serving Immigrants (OCASI) said to the Toronto Star, "we're not trying to use this crisis to say, 'let's get people licensed.' There is a need in our health institutions and we have the skills and knowledge within our community. Let's give people the opportunity to contribute because that's what they're asking to do."
Additionally, a report by research associate Robert Falconer from the University of Calgary's School of public policy, calls the inability to match the demand for health care with the supply of foreign trained doctors a medical "brain waste."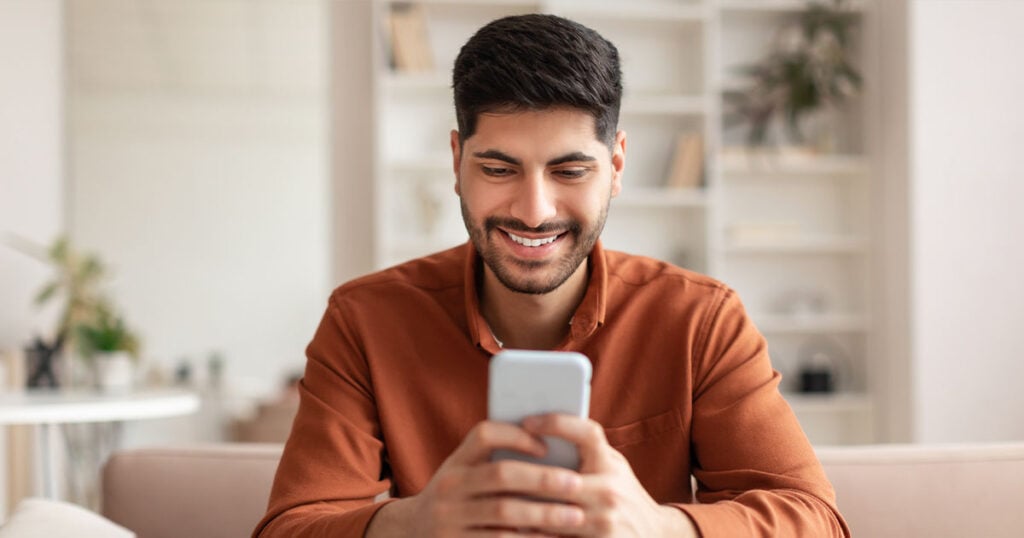 Free
Stop. Here's your next step.
A Moving2Canada account uses your goals to match you to the resources you need. Choose the best immigration program, get matched with jobs, and access exclusive events & resources.
Create a free account
A Chance for Advocacy
According to Health Force Ontario, approximately 13,000 internationally educated physicians are currently unlicensed and unable to work in their field. As those ITMDs know, the path to becoming licensed in Canada is frustratingly slow and expensive. In Ontario, even after passing licensing exams, there are not enough residency places available, which is a requirement in order to gain a licence to practice. In 2019, according to the Canadian Resident Matching Service (CaRMS), fewer than a quarter of international medical graduates who applied for residency places were matched to them; that's 391 residency places compared to 1,725 applicants.
Advocacy groups like OCASI, the Toronto Region Immigrant Employment Council (TRIEC) and World Education Services (WES) are calling on the province to implement a plan to "recruit, train and deploy" foreign trained doctors and nurses "to support Ontario's health-care system in this state of emergency." Debbie Douglas said, "this is about having all hands on deck. It is an opportunity to use resources that exist in our community."
Appreciation and Review
Appreciation for front-line healthcare workers has never been felt more keenly and people around the world are applauding their selfless dedication by clapping, ringing bells and banging pots and pans from the doorways and balconies of their homes. In the U.K, every night at 8pm, 'clap for carers' is a moving and uplifting show of the nation's gratitude.
While in Canada, COVID-19 has brought into sharp focus the number of highly trained internationally educated medical professionals caught in Canada's red-taped-wrapped licensing process. Let's hope that if anything positive can come from this awful pandemic, it will be a commitment by The College of Physicians and Surgeons to review the current licensing process and get internationally educated medical doctors into the Canadian health care system faster.
Jayne Evans teaches in the Workplace Preparation Program for Internationally Trained Professionals (WPP) at Mohawk College in Hamilton, Ontario.
April 6, 2020
By Jayne Evans