June 12, 2020
By Dane Stewart
Although immigration to Canada has slowed to a near-halt amidst the COVID-19 pandemic, the country's immigration department is preparing to improve its processing system in anticipation of a surge of new applications when the COVID-19 travel restrictions are lifted.
This is according to a report by the Canadian Press.
According to the CP, Immigration, Refugees and Citizenship Canada (IRCC) has posted a tender to the government's procurement website indicating the need to update strategies, processes, and digital systems to cope with a predicted surge in applicants. While the government has moved many applications online in recent years, notably through the popular electronic Express Entry system, many immigration applicants are still required to submit cumbersome paper-based applications. In March, Canada closed its borders to the majority of foreign nationals, barring entry for all travel deemed to be non-essential. This decision resulted in a dramatic decrease in immigration applications, with several immigration programs being paused entirely. Canada's border closure with the United States will last into July, at the very least, with all other ports of entry closed to travelers until at least June 30 with a decision on a possible extension anticipated in the coming weeks.
In IRCC's immigration levels plan for 2020-2022, the department planned to admit 341,000 new permanent residents this year, but COVID-19 has decimated the feasibility of those targets. IRCC's purported plans to overhaul processes and systems could enable the department to mitigate some of the COVID-19 shockwaves by improving processing efficiency once travel restrictions are lifted.
It is unclear how long Canada's travel restrictions will be in place and predicting future policy is a challenge with decisions predicated upon the progression of the health crisis both within Canada and worldwide.
This is a developing story. Updates will be posted as they become available.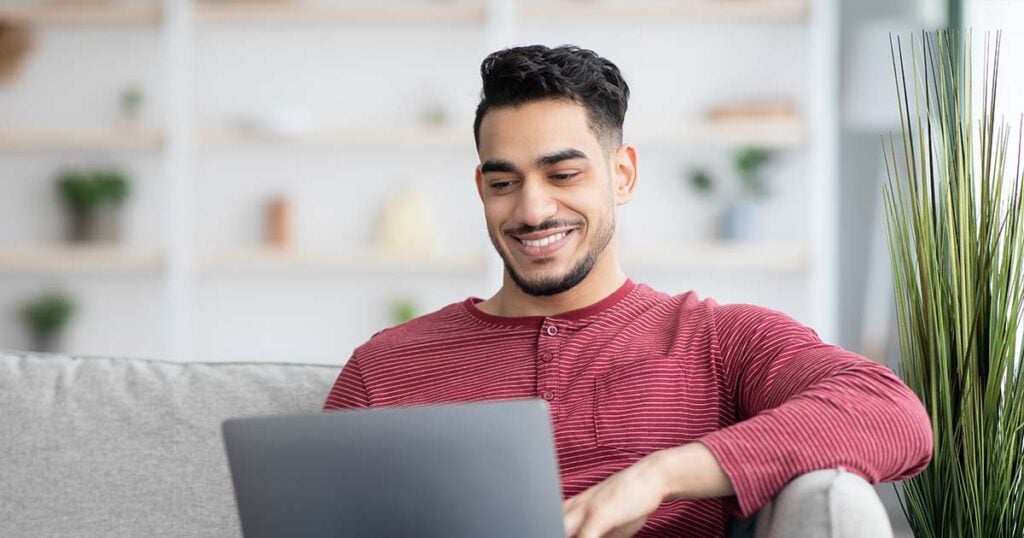 Free
Get personalized immigration help — for free!
Create a Moving2Canada account to get free immigration resources matched to your goals and profile. Find the right program, plus get access to Canadian jobs, exclusive events, and more!
Create your account
June 12, 2020
By Dane Stewart