November 17, 2016
By Hannia Curi
Ready to fall in love with Toronto? These Toronto Instagram accounts will give you a glimpse of all the city's highlights!
Photos can double as windows to places you haven't been when the travel budget is too tight, but if you are planning to move to Toronto this does not necessarily describe you.
Still, whether you're mere days from getting here, or planning a move farther into the future, it doesn't hurt to get a sneak peek at the city through the art of photography.
On that note, here's a list of Toronto Instagram accounts that do a particularly bang-up job of capturing the city, for your following pleasure! Toronto is a beautiful city, so why not see it captured in all its glory before you get here?
to.rentals collects images spotlighting Toronto life, interior design, interesting people, and inspirational quotes. The account links to a handy Toronto neighbourhood guide, which could help you get started on figuring out what neigbourhood fits your personality best before diving into the apartment search.
charliegrinnell is a still and image producer, and his Instagram account has a lovely focus on the more natural landscapes we can find here in Canada, as well as panoramic views of Toronto's skyline.
normster has seemingly stopped updating following the sudden death of his charismatic model, Norm the bulldog, but the photos collected on this Toronto Instagram account to date capture the city beautifully. Particularly skilled at using reflective surfaces to create visually stunning shots, and featuring the colour and diversity that make the city special.
soteeoh offers a view of Toronto as an urban landscape, effectively capturing the beauty and art of the city from within.
torontobluejay seems not to be affiliated with the baseball team, but does create beautiful images with a particularly good use of lighting.
jasonfitzzz has created a colourful collection of photos in different parts of Toronto. There's a spark of life in these Toronto Instagram photos that is noteworthy.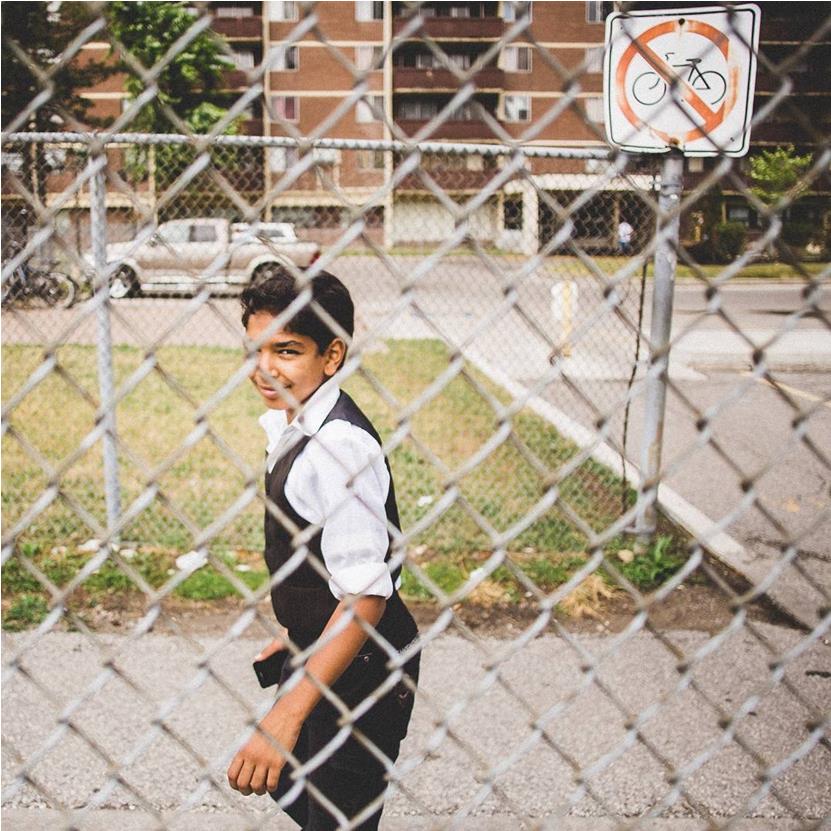 tahaphoto is notable not just for his minimally edited style that highlights how beautiful Toronto is, but for capturing the diversity in its people as well.
buzzbuzzhome is of particular interest to those wanting to check out some home interiors, or to browse newly constructed homes.
thiswildheart contains bright, aesthetically pleasing photos of restaurants, boutiques, and coffee shops in Toronto. Looking at them one would think they exist in a fairy-tale land where everything is beautiful and looks just so. Toronto at its most idealized.
shawnmicallef has an eye for capturing Toronto from a more unique point of view. Check out this Toronto Instagram account for some interesting locations.
jayscale's photos capture the cities he features from many interesting angles. Some favourites are his shots of Toronto in the winter.
lesclefsdorontario have created a colourful collection of interesting architectural shots. Their use of colour is phenomenal, the pictures are refreshingly bright.
tonoariki's composition skills are impeccable. He creates some truly striking images.
thankyoutoronto is not only chock full of beautiful images, but is more of a collection of images from different accounts than the work of a single visionary. They are a good source if you're looking for new Toronto Instagram accounts to follow, but want a taste first.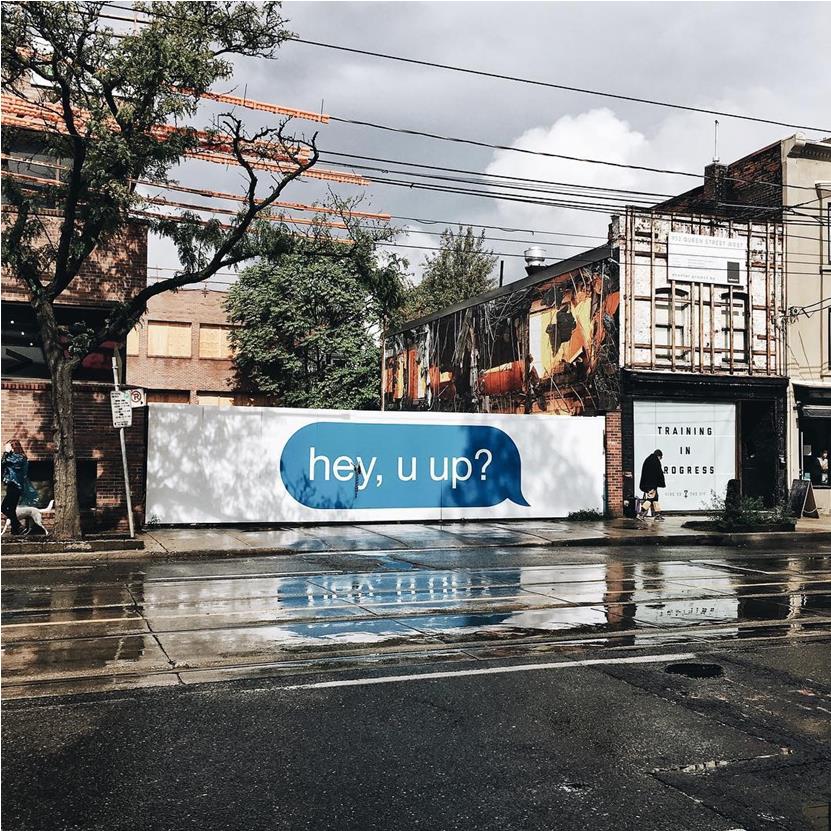 visionelie's work is beautiful, lively, and features cameo appearances by Selena Gomez if that sweetens the deal for anyone.
archtonomy is another Instagram account for those who love architecture, with the added feature of a pleasingly consistent colour scheme.
torontosaur uses his diverse style to capture the city in a unique way. Every image on this Toronto Instagram account reveals a different side of the city.
luhalbertini is an architect and designer who has created a very charming Instagram account, with a flair for finding ways to use text in her images to make them particularly interesting.
stilez features some truly interesting shots including levitating shoes, a swan contrasted with the Toronto skyline, and just a general hint of magic.
bora.vs.bora shows what Toronto might look like if it were the backdrop to a comic book about conflicted superheroes. The level of artistry is really quite amazing.
ericmarkdo shares another vision of the "concrete jungle" side of Toronto.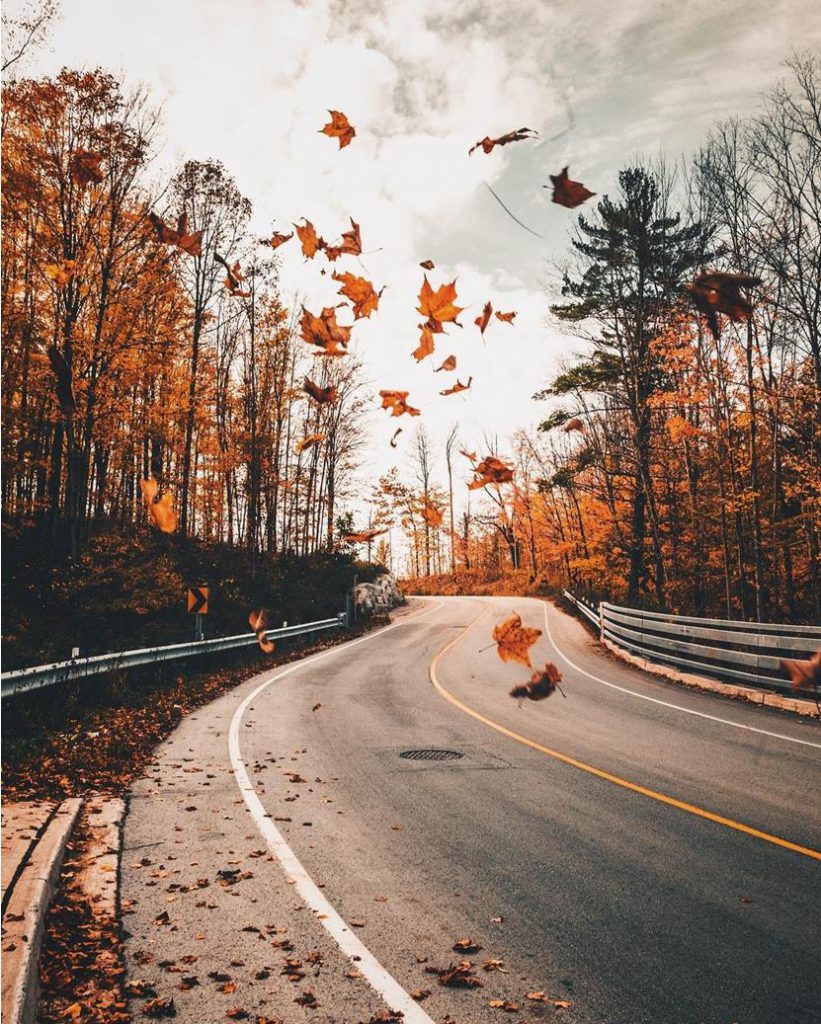 arjsun beautifully captures the wild beauty found in the GTA. Features an amazing use of colour.
mindz.eye is another expert in capturing the city at its most flattered by colour and lighting.
verneho seems to be passionate about capturing spaces and symmetry. There's a satisfying quality to the way he composes a shot.
streetsoftoronto is another collection of photos from different photographers, another source of great Toronto Instagram talent to follow.
tkwyoung creates beautiful images, visiting different themes and using a variety of colour schemes, which is nice to see. His Toronto Instagram account is also fairly young, so we can only see where it'll go from here.
juluminate likes accompanying her pictures with song lyrics, which is charming! The pictures themselves are very striking too.
roof_topper is a collection of pictures taken from roof tops! As a unifying theme, that's very cool.
jamaalism captures the city with a well-defined point of view. In a word: provocative.
urban_toronto is another "anthology" of sorts; Toronto's Condo, Urban Development, Architecture, and Design Community. Follow them to focus in on that if it strikes your fancy!
pacopig mostly captures life in Toronto during the daylight hours, where it is about as bustling as ever.
These are only examples of the beauty you will encounter when you arrive. Hopefully it gets you excited to hurry up and get over here!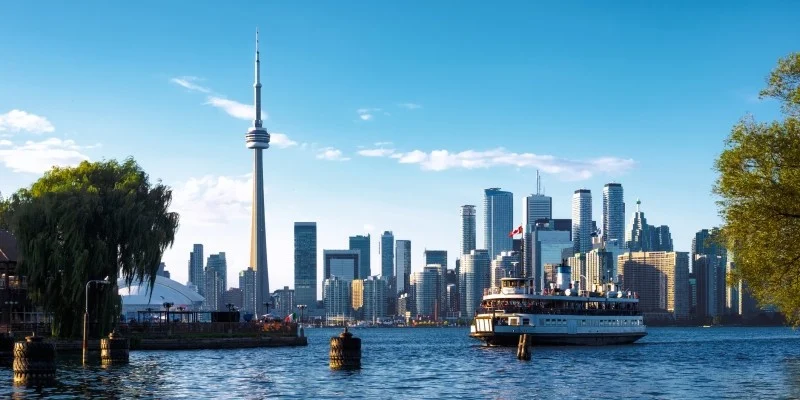 Looking for a trusted clinic in the Greater Toronto Area (GTA) for your immigration medical?
The Complete Immigration Medical Centre in Brampton offers a reliable environment for your medical exam.
Fill out this form
November 17, 2016
By Hannia Curi
Tags