November 17, 2018
By Tiara Samosir
There is a lot to love and learn about your new surroundings, and these Toronto blogs can help.
Moving has always been the one of the toughest decisions anyone has to make. It's expensive, time consuming, and requires you to let go of some of the things you love and make adjustments anywhere necessary. It does feel like ending a life and starting a new one.
Although keep in mind that Toronto is internationally recognized as one of the world's most multicultural cities, which means you can find literally almost anything in this city.
Thanks to the internet, there are many things that can be found about the city, from patio and Toronto neighbourhood guides, to cool finds and décor inspirations. Here we have rounded up 14 Toronto blogs that will ease your move to the big city.
1. TorontoRentals.com
Although finding a place to live can be very stressful, it can also make your settlement to Toronto easier. There are many variables to consider when choosing your new home. From price and location to tips and Toronto neighbourhood guide, TorontoRentals.com can be your guide to a stress-free apartment search.
2. blogTO (blogto.com)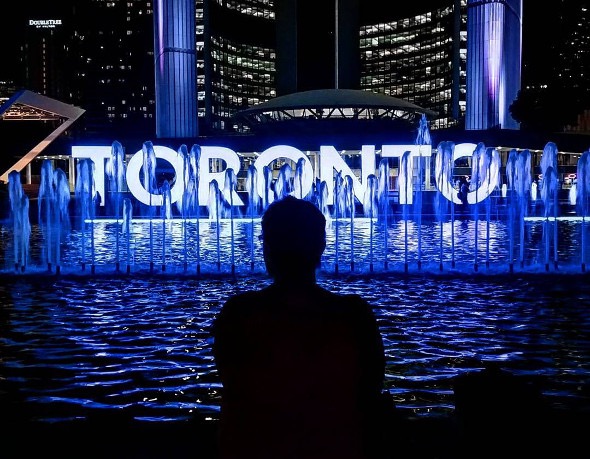 As the most-visited of all Toronto blogs, blogTO covers everything from local news and events to restaurant and culture reviews. The greatest part of this site is its Best of Toronto section, where you can basically find the best of everything in the city.
3. Toronto Life (torontolife.com)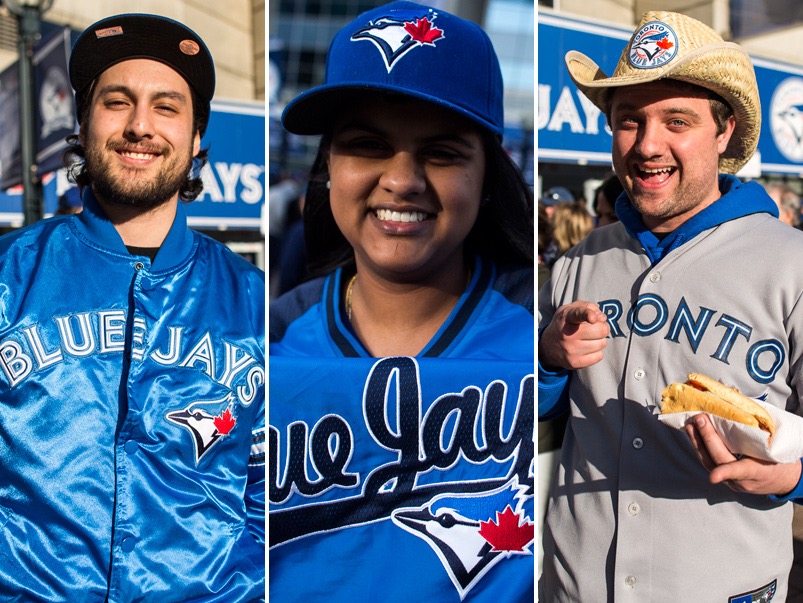 The publication called itself "the destination for people who care about Toronto". It's kind of true, but Toronto Life also provides insightful and entertaining guide about everything from restaurants to lifestyle and real estate to help you make smart choices.
4. City By Heart (citybyheart.com)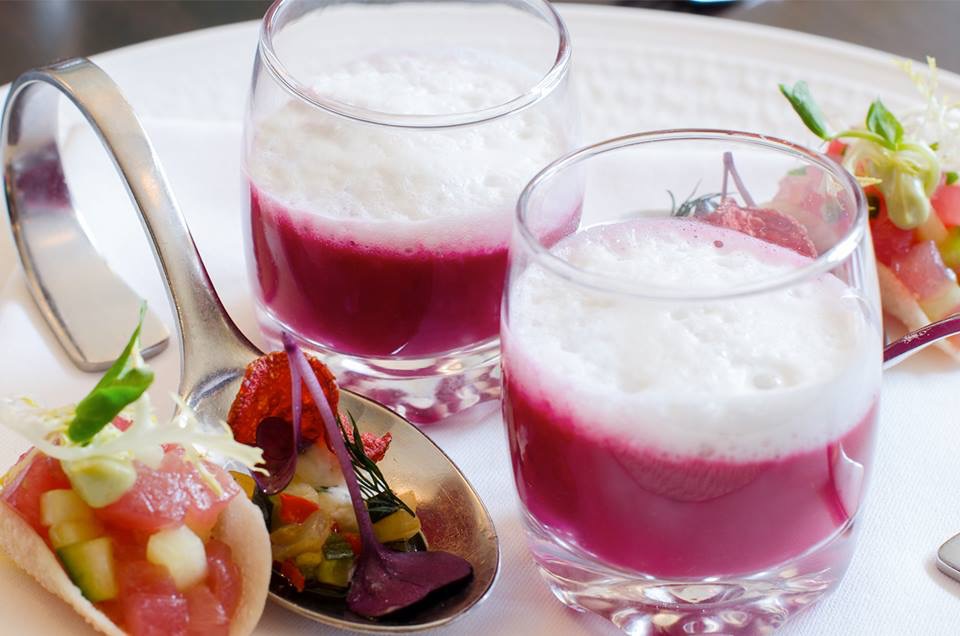 Claiming to know the city by heart, Michelle Pinchev is sharing her life in the city through her own blog, called City By Heart.
Aside from a blogger, Pinchev is also the founder of communications and digital marketing agency Pinch Social, which means you can definitely expect quality Toronto blogs from her.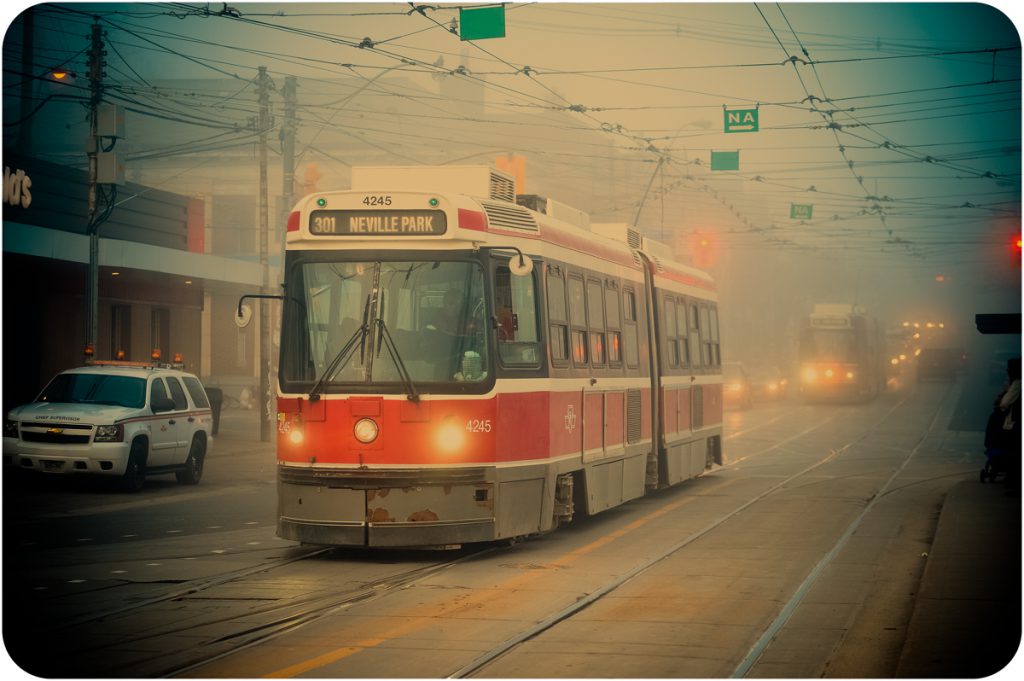 A picture is really worth a thousand words. Local photographer Hamish Grant showcases his life in one of Toronto's neighbourhood through his professional blog.
What's great about Grant's photographs is that he's not afraid to play around with different types of cameras, which makes each of his photographs shows a different personality. If you're into photography, you should definitely check his beautiful Toronto blogs.
6. Lark & Linen (jacquelynclark.com)
This blog is a love affair between Jacquelyn Clark and interior design. You can simply tell when you go into its home page. Clark has done such an amazing job in curating guides, inspirations and tricks, even DIY for all kinds of rooms.
7. Kitka (kitka.ca)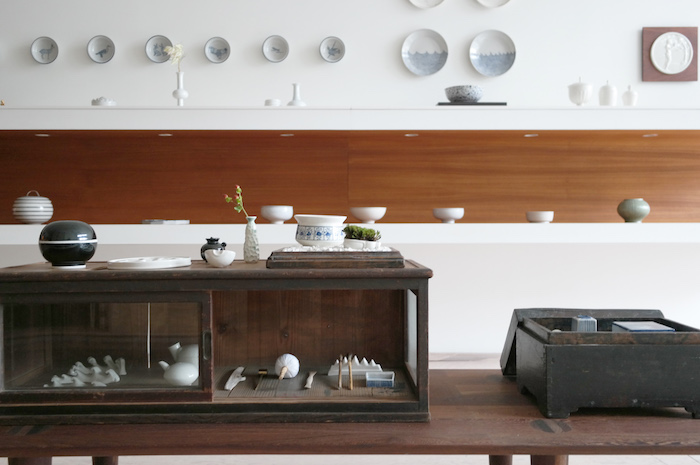 Run by husband and wife John and Juli Baker, Kitka is focusing on a modern design in Toronto.
Since The Bakers own a shop and gallery in the Junction neighbourhood of Toronto called Mjölk, you can find many design inspirations including renovation and thrift store guides that can rescue you from getting boring décor for your home.
8. Lindsay Stephenson (lindsaystephenson.com/blog)
This Torontonian designer has collaborated with brands such as The Home Depot and Ikea Canada, and has been named top 6 Home Design bloggers by Toronto Life.
Through her Toronto blogs, Lindsay Stephenson writes about all the things she's passionate about – design, travel, style, business and motherhood.
9. Toronto Designers (torontodesigners.com)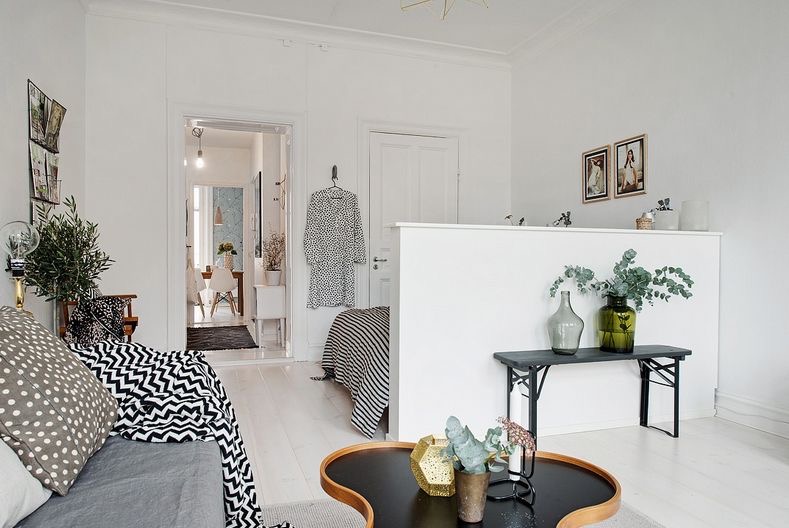 If you are currently looking to buy décor for your new home, you definitely should check this blog before spending any money.
The designer-run blog has curated thoughtful guides on small space design, budget renovations and storage management, which you can definitely hold on to.
10. Rambling Renovators (ramblingrenovators.ca)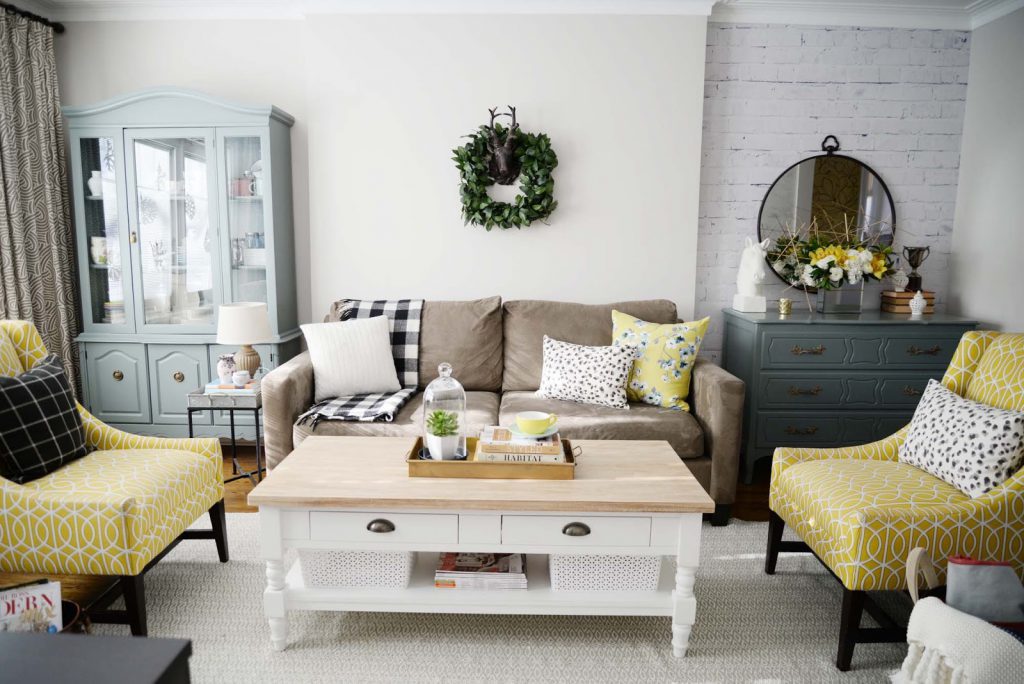 If you are into DIY décor for your room and don't mind for a little bit of adventure, then Canadian design blogger Jennifer Flores can be your mentor.
She writes about her experience in doing DIY for renovations and decorating ideas. You can see the magic yourself on House Tour category on her blog.
11. All Things Thrifty (allthingsthrifty.com)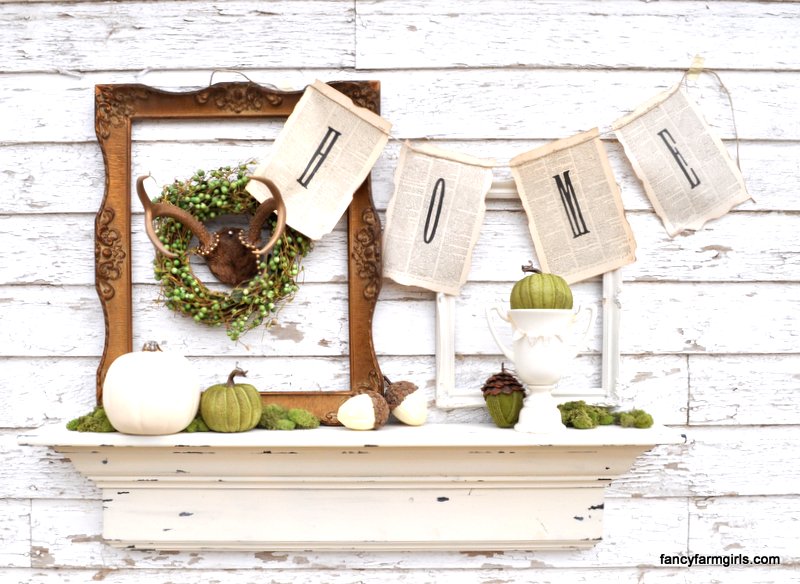 Although having a master's degree in corporate communications, Brooke Ulrich main passion is decorating. That's why she started this blog All Things Thrifty. She specialized in room makeovers and how-to guide, which can definitely guide you through every step of the way.
12. Narcity Toronto (narcity.com/toronto)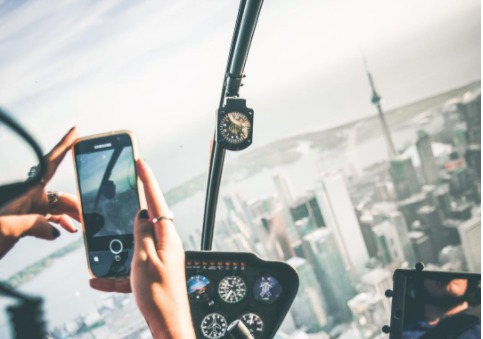 Anyone who is passionate about our beloved city should definitely check out Narcity Toronto.
You'll find love letters to and about the city, from sharing what's new in the city to special sale announcement, and even Toronto blogs of the things its residents love to hate.
13. I'm A Little (imalittle.com)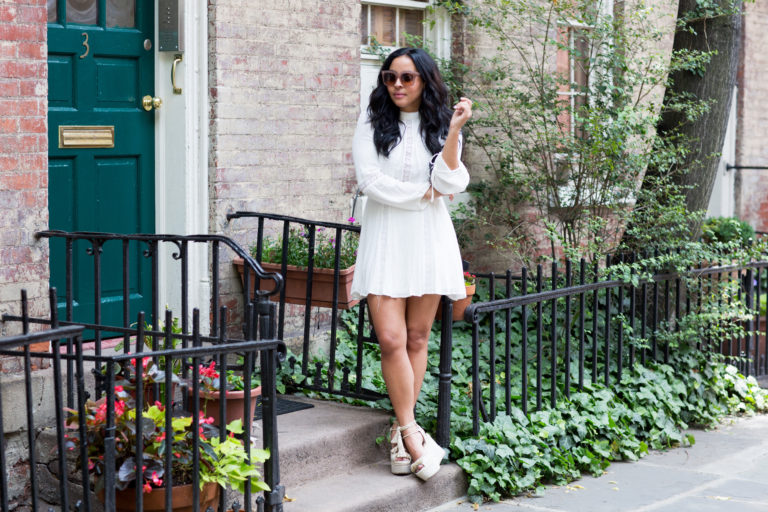 Toronto blogger Alexandra Nikolajev is a little bit of everything – which explains her blog name I'm A Little.
She express her love for topics from fashion, beauty and health to décor and her favourite things in a diary-style so you can easily relate to her stories.
14. The Blondielocks (theblondielocks.com)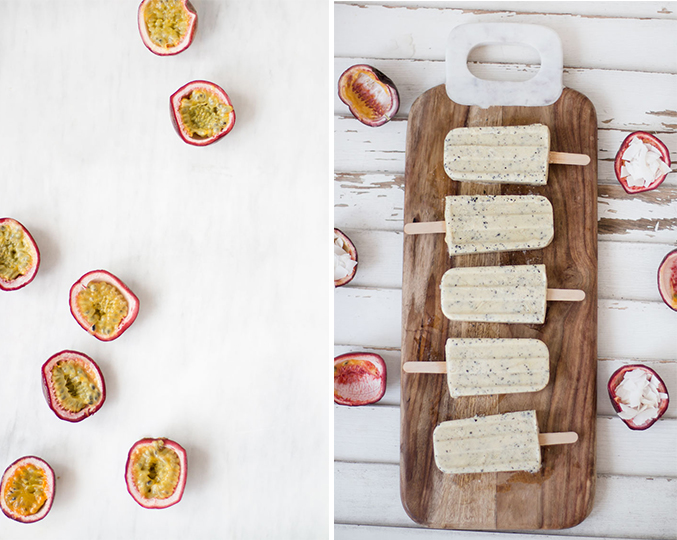 As I mentioned about the multiculturalism in Toronto, this also means there are many events, holidays and celebrations in the city throughout the year. If you're hosting holiday celebration or just special occasion, this is where this blog comes in handy.
The Blondielocks covers food, home and DIY, including décor, fashion and music inspirations for hosting all kinds of events. Each of its categories is written thoroughly, you don't have to worry about missing anything.
November 17, 2018
By Tiara Samosir