March 5, 2019
By Hugo O'Doherty
That's according to the new Global Wellness Index, which ranks 151 countries across a range of metrics, from public healthcare spending to rates of depression, alcohol use, smoking, happiness and exercise. The report, published by investment firm LetterOne, attempts to evaluate the world beyond economic growth.
But don't worry, Canada is doing pretty well on the economic growth front as well, with steady growth across the country and unemployment hovering just above five percent. Our monthly Jobs Report has details on that.
While Canada comes out on top in the Global Wellness Index, the United States trails far behind, coming in at 37. The United Kingdom was ranked 15th, held back by high rates of obesity and inactivity.
Japan, Germany, France and Italy are rank outside the global top 25, with all four faring poorly for rates of high blood pressure. South Africa comes in last place, below Ukraine, Egypt and Iraq.
Canada ranks highly due to its good scores for blood pressure, life expectancy and healthcare spending, but the study also pays close attention to the country's high happiness levels.
While media outlets such as Bloomberg report that smaller countries fare best when it comes to metrics such as happiness and health, Canada — the second-largest country in the world — is something of an outlier. It's not the first time that Canada has bucked global trends; over recent years, Canada has widened the scope of immigration and put multiculturalism and diversity at the heart of government policy.
So not only are Canadians enjoying health, wealth and happiness in abundance, but newcomers to Canada are joining them in record numbers.
How Canada ranks #1
How to make the Canadian dream a reality
Here are some resources to get you started:
We also have dedicated sections for immigration, employment, studying in Canada, planning your move, and living in Canada.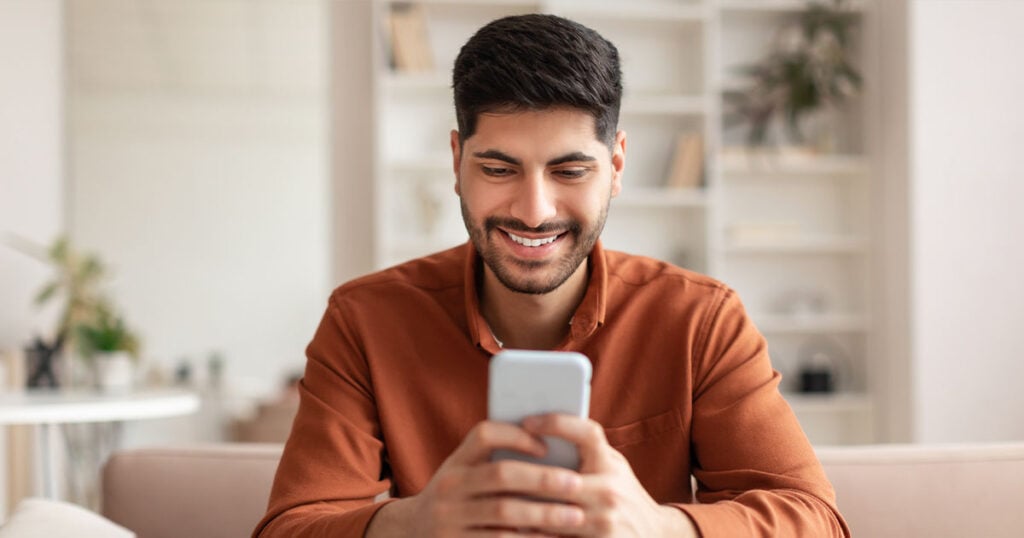 Free
Stop. Here's your next step.
A Moving2Canada account uses your goals to match you to the resources you need. Choose the best immigration program, get matched with jobs, and access exclusive events & resources.
Create a free account