December 30, 2021
By Dane Stewart
Do you want to immigrate to Canada in 2022? It's a great year for Canadian immigration, as Canada plans to welcome a record-high number of newcomers — including more than 400,000 new permanent residents. Use the tips in this article to plan everything you need in order to immigrate to Canada in 2022.

Canadian immigration can be complicated and the rules can change at any time — especially during the COVID-19 pandemic. Get personalized guidance and important news updates by creating a free Moving2Canada account.
Here are the five steps to follow to immigrate to Canada in 2022:
Choose a program & check your eligibility
Gather required documents
Prepare your application
Get professional help – if needed
Plan for life in Canada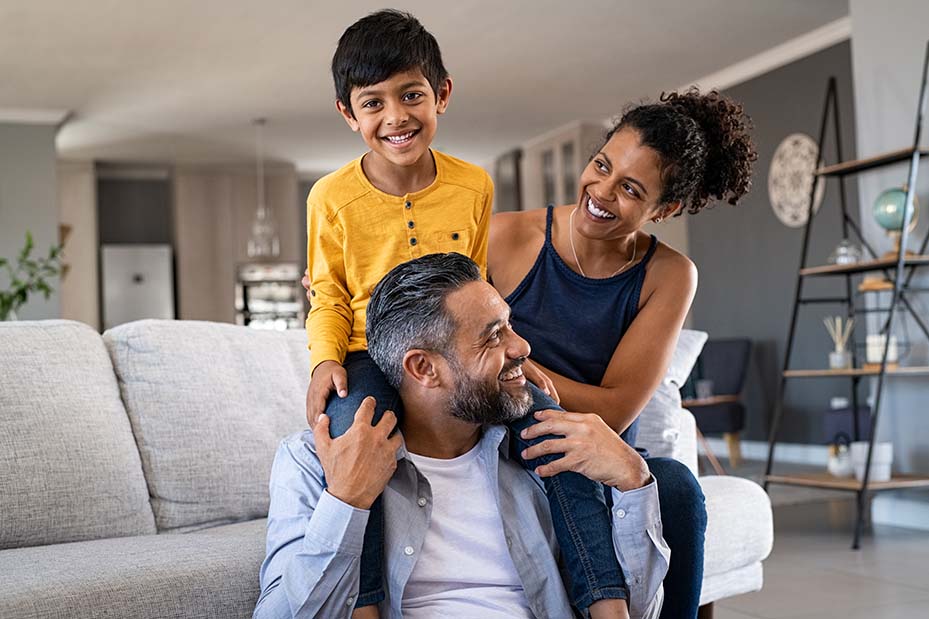 Free
Find the best immigration program for your family
Take our free immigration quiz and we'll tell you the best immigration programs for you!
Take the quiz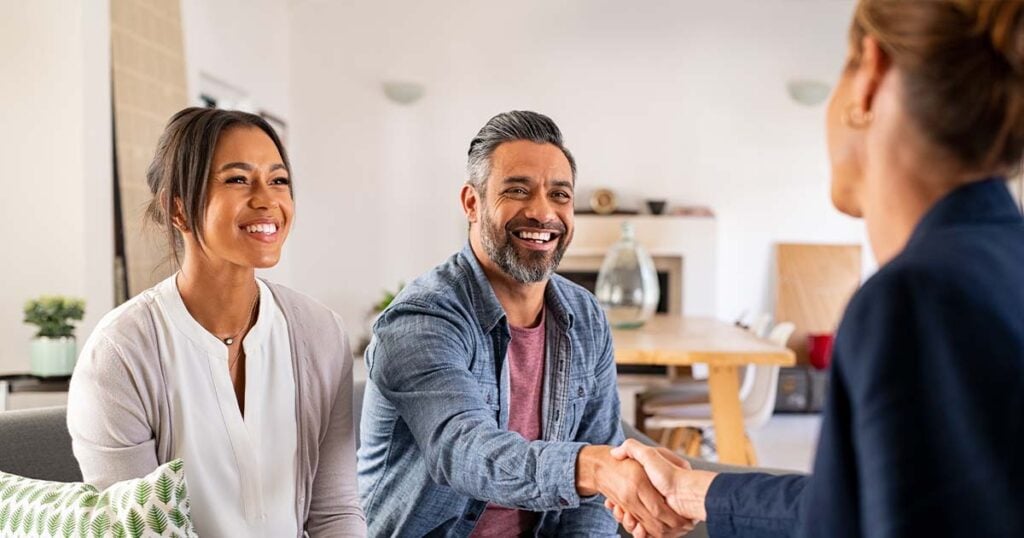 Our Partners
Get immigration help you can trust
Book a consultation with one of Moving2Canada's recommended Canadian immigration consultants. You deserve the best in the business.
Learn more
Step 1: Choose an immigration program & check your eligibility
If you want to immigrate to Canada in 2022, the first step is to choose a Canadian immigration program and check your eligibility. Canada has more than 100 different immigration pathways, so finding the right program can be a challenge. There are programs for international students, programs for skilled workers, and programs for those with Canadian family members. 
If you're not sure which program is best for you, start with our overview of Canada's immigration programs. For a deeper dive into some of the most popular options, check out these resources:
Once you've selected an immigration program, it's important to make sure you're a good candidate. Many of Canada's immigration programs are highly competitive, so it may not be enough to meet the minimum requirements. 
If you want help choosing the best immigration pathway for you, consider booking a consultation with one of our recommended Canadian immigration consultants.
Step 2: Gather your required documents
If you want to immigrate to Canada in 2022, or at least get started on your move, you need to plan ahead for your application. An important part of this process involves gathering the necessary documents. The required documents will vary depending on the program through which you apply, but some of these documents can take weeks or months to obtain.
For example, those applying through the Express Entry immigration system require results from an official English or French language test. A person cannot submit a profile to the Express Entry pool without these test results, so it's important to schedule this exam ahead of time in order to fit your desired immigration timeline. 
There are similar required documents for other immigration programs. These may include things like university transcripts, police certificates, work reference letters, medical exams, and more. In order to ensure an efficient immigration process, it's best to determine your document requirements as early as possible and start gathering them in advance.
Step 3: Prepare your application
Canadian immigration applications are complex, requiring extensive personal information and supporting documents. As well, Canadian immigration officials are notoriously stringent when assessing applications. In many immigration programs, a single mistake or missing document can cause an application to be rejected outright. In these scenarios, applicants often have to start the process from the beginning, submitting an entirely new application.
For this reason, if you hope to successfully immigrate to Canada in 2022, it is important to be attentive to details when preparing your application. Ensure that you have followed all instructions and included all required information and supporting documentation. Before submitting your application, make sure you double-check (or better: triple-check!) that you've completed everything correctly.
Step 4: Get professional help, if needed
It is possible to complete your entire Canadian immigration process on your own, without any outside assistance. By informing yourself with websites like Moving2Canada, you can empower yourself to immigrate to Canada in 2022. 
However, there are certain situations when it makes sense to seek professional assistance.
It may be a wise decision to have your final application reviewed by a regulated Canadian immigration consultant before you submit. An immigration consultant is trained to catch any errors in your application and can provide you with peace of mind — especially if you're submitting a long and complex application.
Some immigration applicants choose to work with a consultant for their entire immigration process. This is a bigger financial investment, but it can make the process easier for those who don't have the time to research the application process on their own.
Finally, if your application is refused or rejected, you may want to work with a consultant to determine which errors you need to correct before resubmitting.
Moving2Canada is not an immigration consultancy, but we do recommend a handful of Canadian immigration consultants whose reputations we've verified. You can learn more about booking a consultation here.
For more information about immigration consultants, check out our guides on when it makes sense to work with a consultant and seven questions to ask before hiring a consultant.
Step 5: Plan for your life in Canada
Once your immigration application has been submitted, you can plan for your life in Canada. Moving to a new country is a huge life decision, and while it may be stressful, it's also an exciting adventure. Moving2Canada has extensive guides and resources to help you plan for your settlement: 
You can also access personalized immigration and planning resources by creating a free Moving2Canada account.
Over the past two years, Canada has introduced a range of different travel requirements related to the COVID-19 pandemic. It's likely that some form of special travel requirements will be in place when you travel in 2022 — be sure you're up to date on the latest requirements by consulting our COVID-19 Travel Updates page.
December 30, 2021
By Dane Stewart