February 12, 2019
By Nicole Scherleitner
I've dreamed of this adventure for such a long time, spent days daydreaming about all the millions of possibilities of how it would go and the things I would be experiencing.
All those times, I never imagined to be strolling through Stanley Park and living my dream just a few short weeks after arriving. Back home when I wanted some peace and quiet to dream or plan about this year I would go on a walk in the forest behind our house. I would call it my "dream forest", where I was safe to dream as big as I wanted to and send it out to the universe. Stanley Park, with the smell of salty ocean water and the sound of the waves crashing, gives me that same comfort and safety. Plus, nothing I've seen so far can beat the view of the mountains, the tall trees, and West Vancouver in the background all together.
The relief of things going as hoped, or even better actually, is liberating beyond belief. There are probably going to be hiccups along the way, times when it might even become too much, but starting off on the right foot and with a sense of success gives you the hope and perseverance to push through those harder times along the way.
I requested to be part of four or five different Facebook groups that act as a communication opportunity for crew members, filmmakers and actors alike to post and reply to job openings. I introduced myself with a few short sentences and a basic outline of what I was hoping to achieve here in Vancouver. Again, the kindness and welcoming words of everyone blew me away. Lo and behold, after replying to every post that was looking for people to help out, one kind young man was the first person to give me a chance.
Since that first chance I've already worked on three different film sets as a production assistant and have two more this coming week. Every person I've encountered on any set was motivated, professional and ready to just do their part to make the best project we could possibly make. I made great connections, professionally and personally, and had the best time. Who would have thought I would be spending my weekends cleaning "blood and brain matter" off of walls, but that's the magic of making films: unforgettable experiences.
For anyone thinking of helping on film sets in Vancouver or elsewhere — especially younger people like me, trying to gain experience — be prepared to be volunteering a lot in the beginning and mostly being compensated with food rather than money. But if you do great work and show up with a positive attitude, people are going to remember that and think of you down the road. They might even know other people who are looking for helpers. Making connections is the most important thing in this industry, so be kind to everybody and make sure that you do what you can to make this a successful day of shooting. If you aren't sure which department you eventually want to go into, take these opportunities to ask questions and observe. That's one of the benefits of volunteering for short films — people will take the time to show and explain everything if you show interest. Really all you have to do is strike up conversations with people, and usually they will want to help you.
So my biggest takeaways from my first days on set are:
Talk to people and make connections
Attitude and work ethic is everything
Have a great time
Don't get discouraged
I know the last one seems difficult. I was so busy every day for two weeks that when I had a few days without any projects I was excited to relax and recharge a little. But by day two of nothing, I was getting restless and nervous. The difficulty of this business, especially starting out, is that you never know when the next job might come along. It could be after just a day or two, or it could be after weeks. Don't give up and don't let your mood and motivation falter. The next job will be coming, so be positive, persistent and give yourself time.
Enjoy every second on set, but also enjoy your free time, go exploring or maybe look into classes that could benefit you in the future.
You definitely will be wishing for those days off down the line.
Nicole, 21, recently moved to Canada with dreams of working in the Vancouver film industry. You can read previous installments of Nicole's blog:
Follow Moving2Canada on Facebook and Twitter, where we'll be posting these blogs as they are published.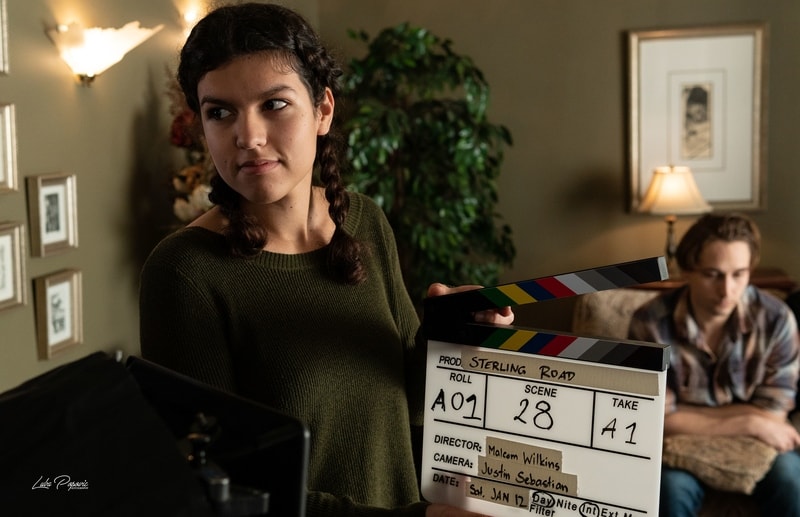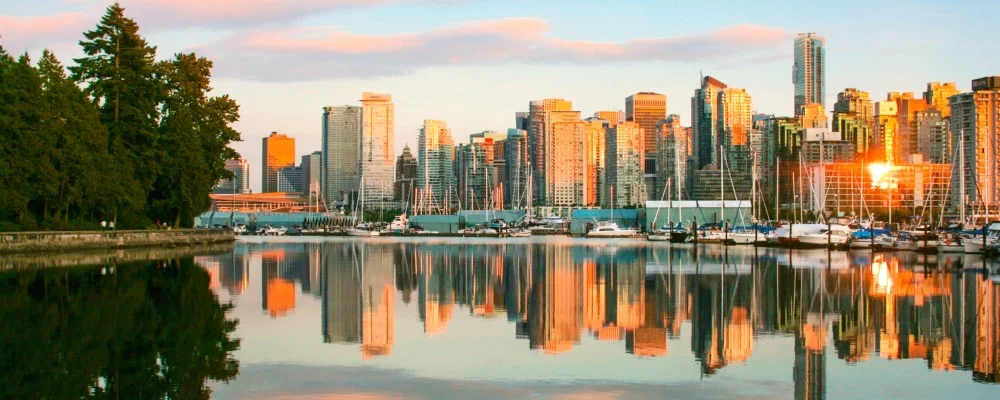 Free
Make the most of your Vancouver adventure
Job matching, a personalized checklist, exclusive events — it's all there with a free Moving2Canada account!
Register now
February 12, 2019
By Nicole Scherleitner
Tags