August 9, 2023
By Shelby Thevenot
Canada is unveiling the Recognized Employer Pilot (REP), which will simplify the process of hiring foreign workers.
The REP allows eligible Canadian employers to cut through some of the red tape associated with the Temporary Foreign Worker Program (TFW). It allows employers, with a history of program compliance, to gain access to Labour Market Impact Assessments (LMIAs) that are valid for up to 36 months and a simplified LMIA application, should they need to hire additional workers from the same occupation during the duration of the pilot—which will be three years.
To be eligible, employers need to have secured at least three positive Labour Market Impact Assessments (LMIAs) for the same occupation over the past five years.
The pilot was unveiled by Canada's minister of employment, Randy Boissonnault, on August 8. It comes in response to the challenges many Canadian employers are encountering in filling essential job positions.
"The Recognized Employer Pilot will cut red tape for eligible employers—those who demonstrate the highest level of protection for workers—and make it easier for them to access the labor they need to fill jobs that are essential to Canada's economy and food security," Minister Boissonnault stated in a media release.
The REP will be rolled out in two stages:
Stage one begins in September 2023, when employers in the Primary Agriculture stream will be able to apply in time for the 2024 season.
Stage two begins in January 2024 and opens intake to all other industry sectors.
Applications for both streams will be open until September 2024.
How to know if an employer qualifies for REP
Employers who are eligible for the REP will have a Job Bank designation that shows their recognized status to prospective workers.
The Canadian government's website, Job Bank, allows you to search for jobs from Canadian employers who want to recruit temporary foreign workers. These Canadian employers have already received or applied for an LMIA. The website is currently posting more than 10,000 jobs open for foreigners who want to work in Canada.
You may also find jobs right here on the Moving2Canada website by using our Job Board.
Can I change jobs as a TFW in Canada?
While you do have the right to change employers, it may be difficult if you have a closed work permit. In that case, you may have to get an open work permit or a new closed work permit with another employer.
Remember: it is illegal for your employer to punish or deport you for looking for another job.
To assist you with the process of changing work permits, you may wish to hire a trusted immigration professional. Check out our list of recommended consultants.
How Canadian work experience can support immigration
Canadian work experience can open you up to a number of permanent residency programs, such as those under the Provincial Nominee Program (PNP).
In addition, work experience in an eligible skilled occupation in Canada can increase your chances of immigrating through the Express Entry system, specifically through the Canadian Experience Class.
If you're interested in moving to Canada but not sure which program you may be eligible for, check your eligibility for more than 20 different Canadian immigration programs by taking Moving2Canada's free Canada Immigration Quiz.
Want to be the first to find out about the latest Canadian immigration news? Create a free Moving2Canada account and sign up for our newsletter!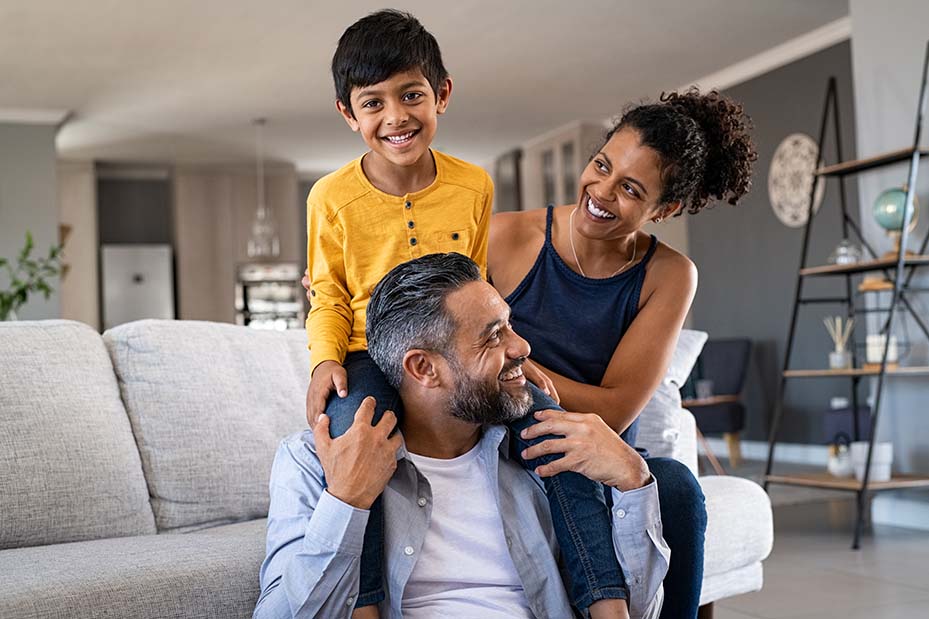 Free
Find the best immigration program for your family
Take our free immigration quiz and we'll tell you the best immigration programs for you!
Take the quiz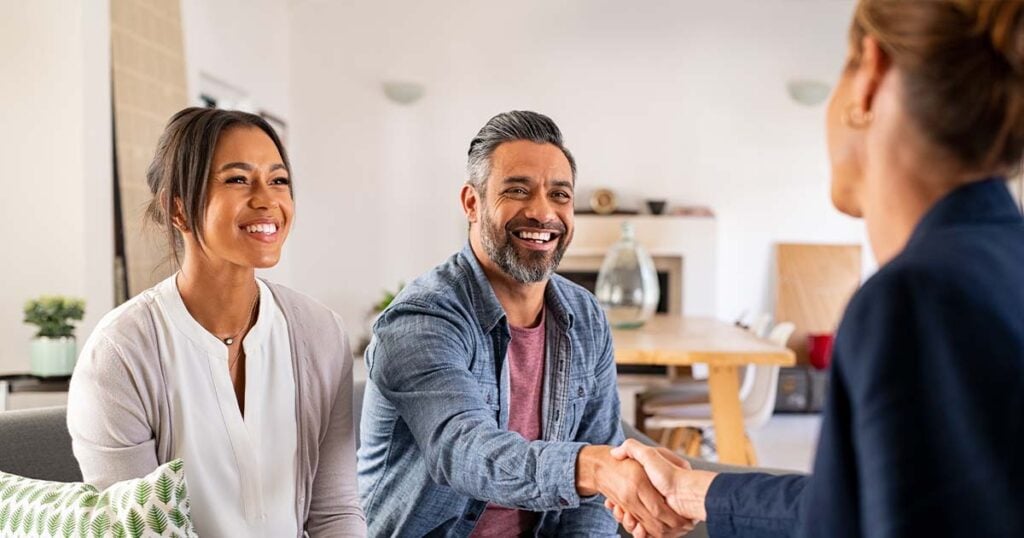 Our Partners
Get immigration help you can trust
Book a consultation with one of Moving2Canada's recommended Canadian immigration consultants. You deserve the best in the business.
Learn more