May 9, 2023
By Shelby Thevenot
The majority of international students of a recent survey say post-study work opportunities is the main factor in deciding where to study, and that Canada is their first choice destination.
To understand the influencing factors and preferences of international students, IDP Education conducted the Emerging Futures study in March 2023. It's a survey of 21,128 prospective and current international students from around the globe. Respondents could answer in English or Chinese. Students came from countries such as Nigeria, Taiwan, Thailand, India, Sri Lanka and Vietnam.
The survey results reveal that international student competition is fierce. More than a third of students are considering studying in three or more of the top four destination countries: the US, the UK, Canada, and Australia.
Since the last iteration of the survey, carried out in August 2022, both the UK and Australia have seen the percentage of students selecting them as their first-choice destination drop by two percentage points. By contrast, the US has increased three percentage points, and Canada has remained the world's most attractive study destination among IDP survey respondents.
The research demonstrates it is post-study work programs that are helping drive demand. It shows students are very interested in the opportunity to gain relevant experience, and less interested in how many years they could stay in the destination country after they finished their courses. About 65 percent of students said the opportunity to gain experience was the most enticing factor of post-study work rights. In comparison, only 48 percent said it was the length of the stay that was most attractive.
Simon Emmett, IDP Connect Chief Executive Officer, said that the findings show a need for educators and employers to work together to ensure students achieve their goals.
"Students are weighing up a number of factors when choosing where to study but the ability to gain work experience post-graduation remains number one," Emmett said in a media release."If policy makers, educators and employers can link up in meaningful ways, then we will see more students choosing to study in that country, more skilled and educated people entering the workforce, and a better return on their individual investment for the student."
Emmett said the findings demonstrate that destination countries will see increased demand for international students by creating a clearer pathway from education to employment. Institutions can help by supporting international students in finding part-time jobs and to provide clear and transparent guidance about the total cost of their education.
Canada's Post-Graduation Work Permit
After you study in Canada, you may become eligible for a Post-Graduation Work Permit (PGWP), which will allow you to work for any employer for up to three years.
To become get a PGWP, you need to study full-time in Canada in an eligible program at a Designated Learning Institution. Your program needs to be at minim 8 months in duration, and have led to a post-secondary credential. Programs of two years or more may be eligible for a work permit of up to three years.
Since the PGWP is an open work permit, you do not have to be tied to a specific employer, nor do you require a Labour Market Impact Assessment (LMIA).
You can use the PGWP to help you gain Canadian experience, which can open the doors to more Canadian immigration programs such as those managed by the Express Entry system or the Provincial Nominee Program (PNP).
Canadian experience has shown to be an important factor in immigrant earnings and instances of employment in the first year after graduation.
Studying in Canada
In order to study in Canada, you need to get a study permit. You can apply for one after you have received a letter of acceptance from a Canadian educational institution.
Having a study permit not only allows you to study in Canada, but you can also work up to 20 hours per week during the school year and then switch to full time during academic breaks.
Canada is a world-class destination for international students. Check these Moving2Canada resources on how to study in Canada and immigrate permanently after you graduate.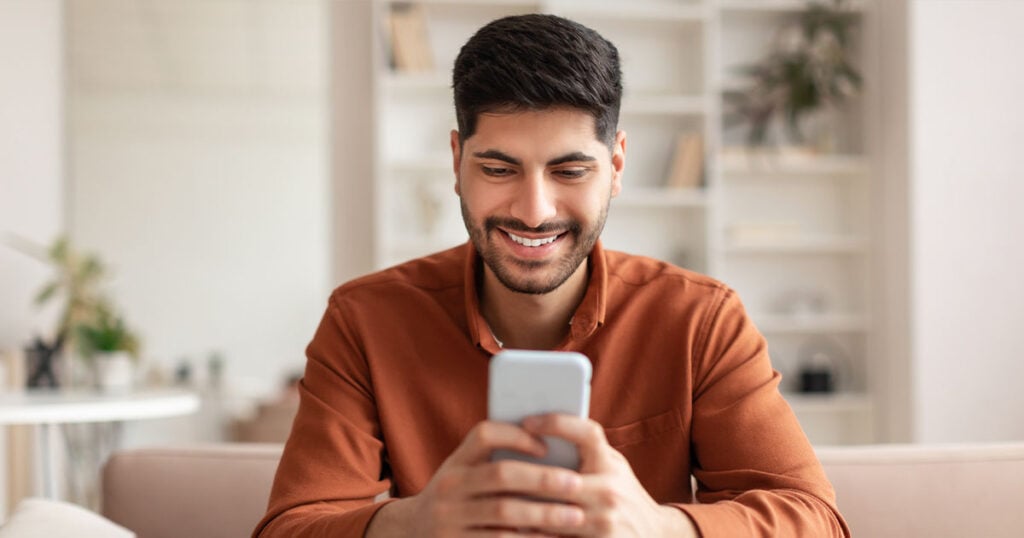 Stay up to date with our free newsletter.
Get immigration updates & new resources to help you move to Canada and succeed after arrival.
May 9, 2023
By Shelby Thevenot