Meanwhile in the United States, only 271,738 new international students enrolled in undergraduate, postgraduate and non-degree courses in universities and colleges for the 2017/18 academic year, with the total number of international students in the US hovering around the one million mark — roughly double the number of international students in Canada.
These figures in isolation tell us a little about the recent trends among international students and their preferences for third level education in North America. However, dig a little deeper and it is clear to see that a more significant shift is taking place.
While Canada's cohort of international students is growing, their peers on the US side of the border are reducing in number.
The 317,328 study permits issued by Canada in in 2017 represent an increase of approximately 20 percent from the 2016 figure of 265,045. By contrast, the United States saw 6.6 percent fewer new international students enrol in courses in the 2017/18 academic year compared with the previous school year, when 290,936 international students enrolled, and less again when compared with the 300,743 international students who first enrolled in United States institutions for the 2015/16 academic year.
So, what's causing this shift in preference among international students looking to study in North America? Five factors that may be contributing to this change are explored below.
1.Tuition fees
Unlike the United States, where the cost of attending a selective American college has increased by approximately $5,000 since 2012, Canada has maintained more affordable tuition fees for international students. Although it varies from institution to institution, tuition fees for an average undergraduate course in Canada ranged from around $5,000 – $20,000 per year in 2017, with many courses in the lower end of this scale. This compares favorably with the $24,000 that a typical international student paid for tuition at a select American college in 2017. And, of course, some courses demand close to double that figure or more for each year the student is enrolled.
2. Trump vs Trudeau
While we don't want to devote this entire post to discussing the President of the United States, there is no doubt that Donald Trump's election to the highest office in the US, as well as the immigration policies he has enacted since his inauguration in January 2017, has made it more difficult for many international students to study in the United States. In addition, it is widely believed that the policies, discourse and general tone of the Trump administration has turned many potential international students off the idea of pursuing a degree or doctorate in the US. To illustrate this point, a recent poll of prospective international students found that almost one-third of those surveyed had less interest in studying in the US because of President Trump's policies and overall rhetoric.
By contrast, Canada's Prime Minister, Justin Trudeau and his key cabinet colleagues, including Immigration Minister Ahmed Hussen, have taken a far more welcoming and engaging approach to immigration and student retention in Canada. Trudeau's commitment to expanding Canada's immigrant population even further in the coming years is evidenced by his government's commitment to admitting more than a million permanent residents into the country between 2019 and 2021, many of whom will be graduates of Canadian universities and colleges.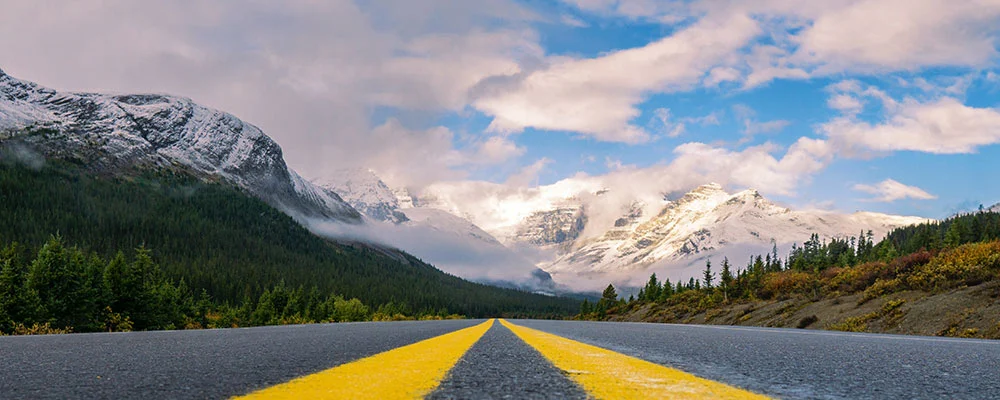 Free
The U.S.-to-Canada Roadmap
Plan your move to Canada from the United States in 1 week, for free, even if you don't know where to start.
Learn more
3. Study Visa access
Of the 317,328 study permits issued to international students in Canada in 2017, 92 percent of the applications submitted overseas were finalized within the established service standard of two months, well within the government's target. The speed and proficiency by which study visa applications are being processed in Canada emphasizes the importance of international students to the Canadian government, and it is easy to see why with this cohort adding an estimated $15 billion a year to the Canadian economy.
If the Canadian policy towards international students could be summed up as open, engaging and efficient in recent years, then the same cannot be said for the United States. Aside from higher tuition fees, and concerns about campus safety which we will get to next, the policies enacted by the Trump administration have almost certainly contributed to the drop in the number of international students opting to study in the United States. Certain US-based immigration experts point to Trump's decision to restrict the issuance of skilled worker visas, such as the H1-B visa, as well as greater restrictions on international student visas, as two of the main reasons why international students are looking to Canada as an alternative study destination.
4. Campus safety
The number of shootings in university campuses across the United States has increased in recent years, with the total for 2018 already in double digits. Gun violence is a serious and deep-rooted issue in the United States, and one that extends far beyond the college campus or lecture theatre (or theater, for those of you reading south of the border). Moreover, it is a problem that exists in many other countries across the world. However, when it comes to potential study destinations, the fact that Canada has a far lower incidence of gun violence than their southern neighbours, means that that more international students are beginning to turn their attentions north.
5. Graduation prospects
One of the most attractive benefits that a university education in Canada offers its graduates is the ability to live and work in the country after their studies are complete. The post-graduation work permit allows international graduates to live and work in Canada for up to three years. Not only does this provide the recent graduate with invaluable work experience but it also ensures Canada has a steady supply of skilled graduates to move straight into its workforce. Moreover, the recent push to increase the number of permanent residents by over a million from 2019 to 2021 further incentivizes international students to make Canada their permanent home.
By contrast, the restrictive policies proposed and implemented by the Trump administration in terms of international student and graduate visas has resulted in a very different outcome for the United States. While foreign students are directly credited with creating 170,000 jobs in Canada, the uncertainty regarding the H1-B visa has meant that it is has become increasingly difficult for many international students to build a life in the US after graduation.
Want to learn more about studying Canada? Visit our complete study section!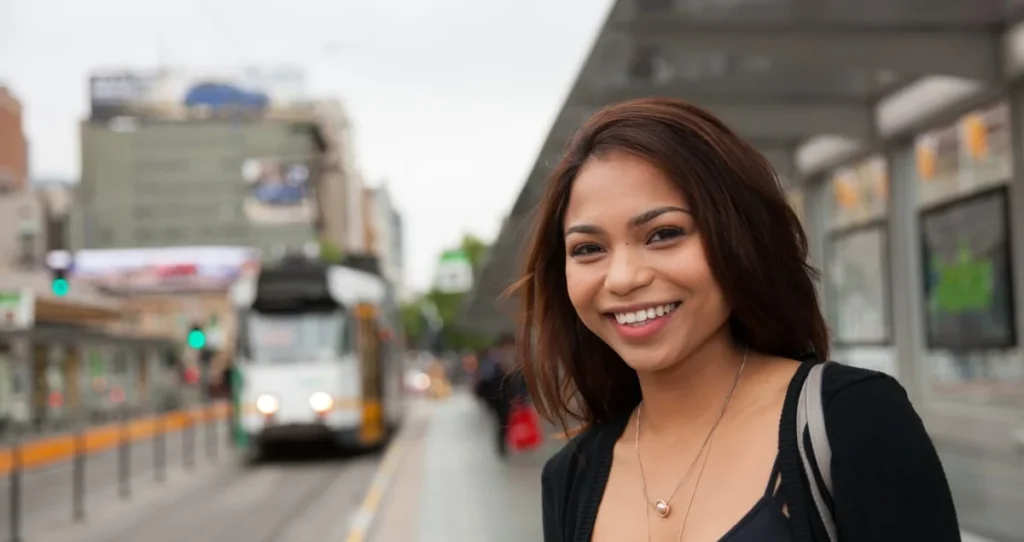 Free
Are you ready for Canada?
Get matched with resources, jobs, and more — create a Moving2Canada account!
Create your account